Arkansas Supreme Court grants petition to remove judge from capital murder cases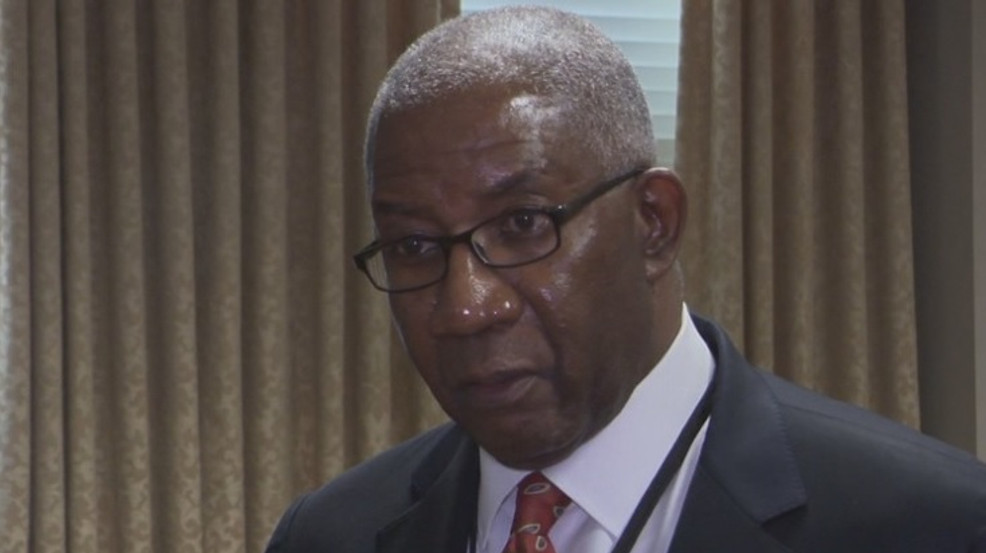 Arkansas – On Thursday, the Arkansas Supreme Court granted Attorney General Leslie Rutledge's petition to remove Judge Wendell Griffen from presiding over capital murder cases.
Griffen was prohibited from handling execution cases in 2017 after he participated in an anti-death penalty demonstration the same day he blocked Arkansas from using a lethal injection drug.
"…Judge Griffen's inappropriate conduct demonstrates that he cannot be a fair and impartial judge when it comes to the death penalty," Rutledge said in a statement.
In 2017, Griffen filed a lawsuit in federal court against the seven members of the state Supreme Court who disqualified him.