Arkansas school district sued after child comes home bleeding from ear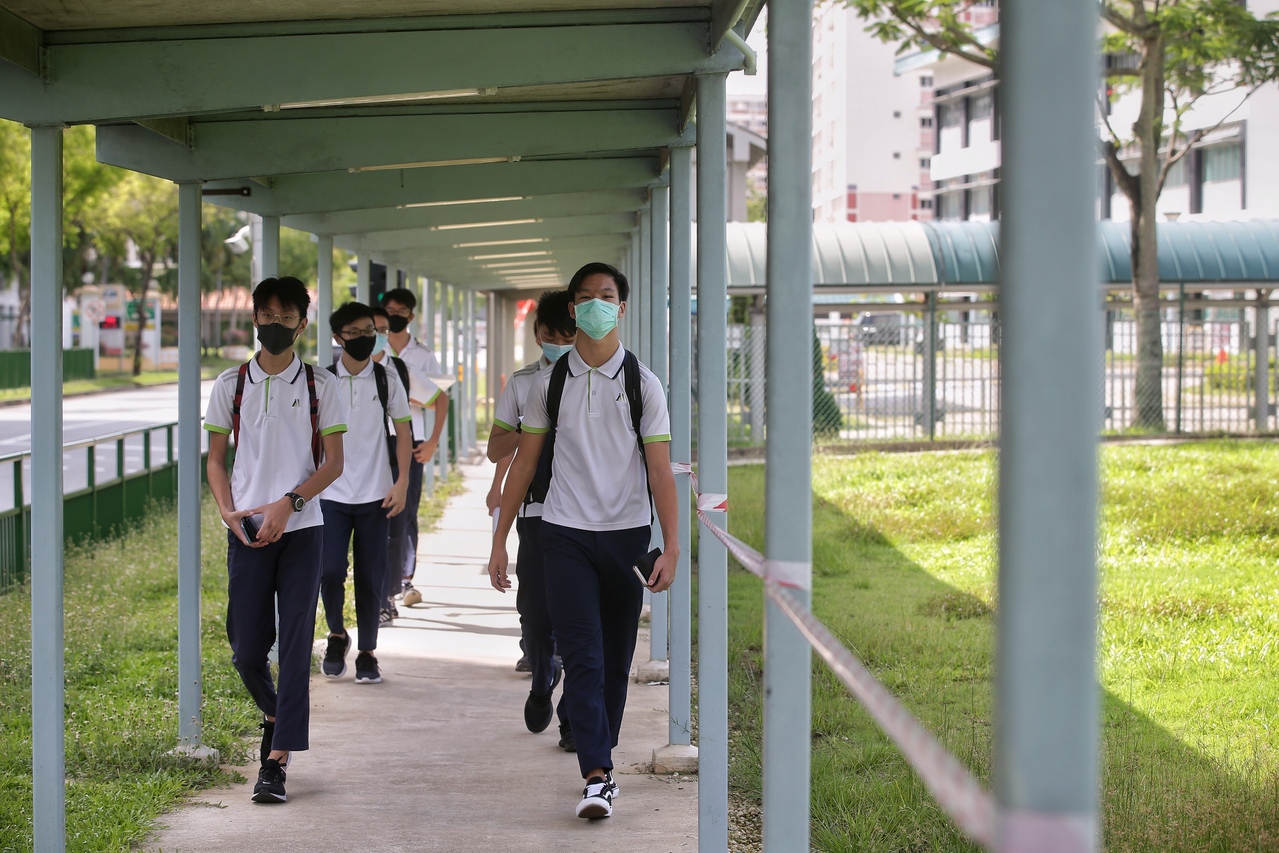 MARION, Ark. – The parents of a student in Arkansas' Marion Intermediate School have filed a personal injury claim against the Marion School District related to an altercation with another student that took place in March 2018.
The suit was filed in Crittenden County Circuit Court on March 4 by attorney Shalondra Pickford.
The suit alleges that on March 13, 2018, the child of the plaintiffs was assigned to a work group with another child who has "a history of bad conduct" who subsequently "violently smashed" the first child's head against a classroom cubby, twice. It also alleges that Jerome Mitchell, the students' teacher, failed to provide sufficient supervision after assigning the two children to the same work group, though Mitchell is not named as a defendant in the suit.
Following the injury, the suit alleges that the plaintiffs' child was sent to the school nurse, examined, and returned to class, and that no report of the incident was made by anyone in the school's administration. The child's parents allege they did not find out about the incident until the child returned home still bleeding from one ear, and the only report they received of the incident was from the child.
The plaintiffs are alleging negligence on the part of the district and its employees, and seeking damages to include medical expenses incurred as a result of the injury.