Arkansas pauses administering Johnson & Johnson vaccine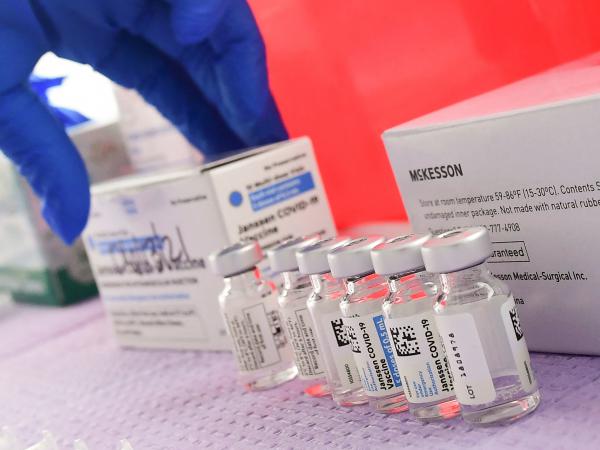 FAYETTEVILLE, Ark. – The Johnson & Johnson vaccine has been put on pause for the time being, due to the possibility of any adverse reaction, Gov. Asa Hutchinson announced Tuesday.
"We have confidence in the J&J vaccine," he said. "We want to make sure the physician community has the right information on the treatment of any adverse reaction."
To date 1,427,096 vaccine doses have been given; 356,787 Arkansans have been partially immunized and 560,168 Arkansans have been fully immunized, Hutchinson said.
"No one should delay getting a vaccination, because of a pause on one vaccination," he said.
Hutchinson clarified there have only been six reports out of 6.8 million doses of the Johnson & Johnson vaccine that have resulted in adverse reactions.
However, Health Secretary Dr. Jose Romero added, "It's prudent to put it on pause until we have more information."
Gov. Asa Hutchinson and state health officials will provide an update on Arkansas' covid-19 response at 1:30 p.m.
The total number of coronavirus cases reported in Arkansas remained at 332,222 Tuesday morning, according to a state website. The death toll remained at 5,665.
The total reported number of vaccine doses administered remained at 1,403,876, according to the site.