Authorities confirmed that officers responded to reports of gunshots in the 800 block of SW Navajo Drive Wednesday, July 21 at just before 11:00 p.m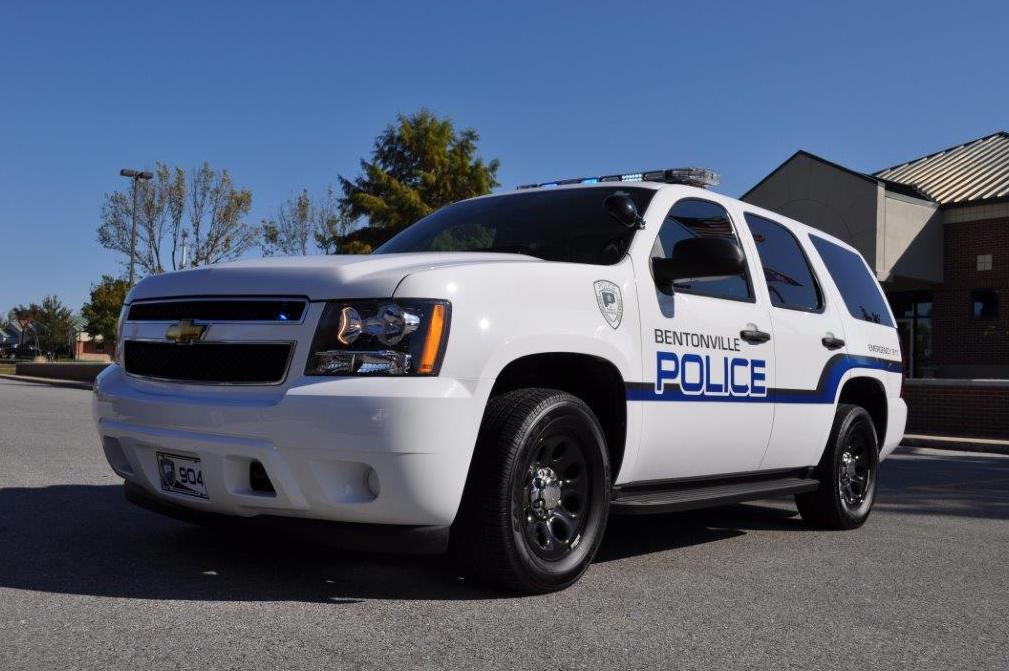 ARKANSAS – According to the statement, the responding officers interviewed witnesses at the scene and confirmed that gunshots were fired in the area.
Officers reported that juveniles were involved and as a result further information is being withheld at this time.
Police said no injuries were reported as a result of the shooting, and the incident appears to be isolated.
As a result, officers report no further threat to public safety.
This incident is still under investigation.
This story will be updated when new information is available.