Arkansas man pleads guilty in death of 18-month-old found in plastic container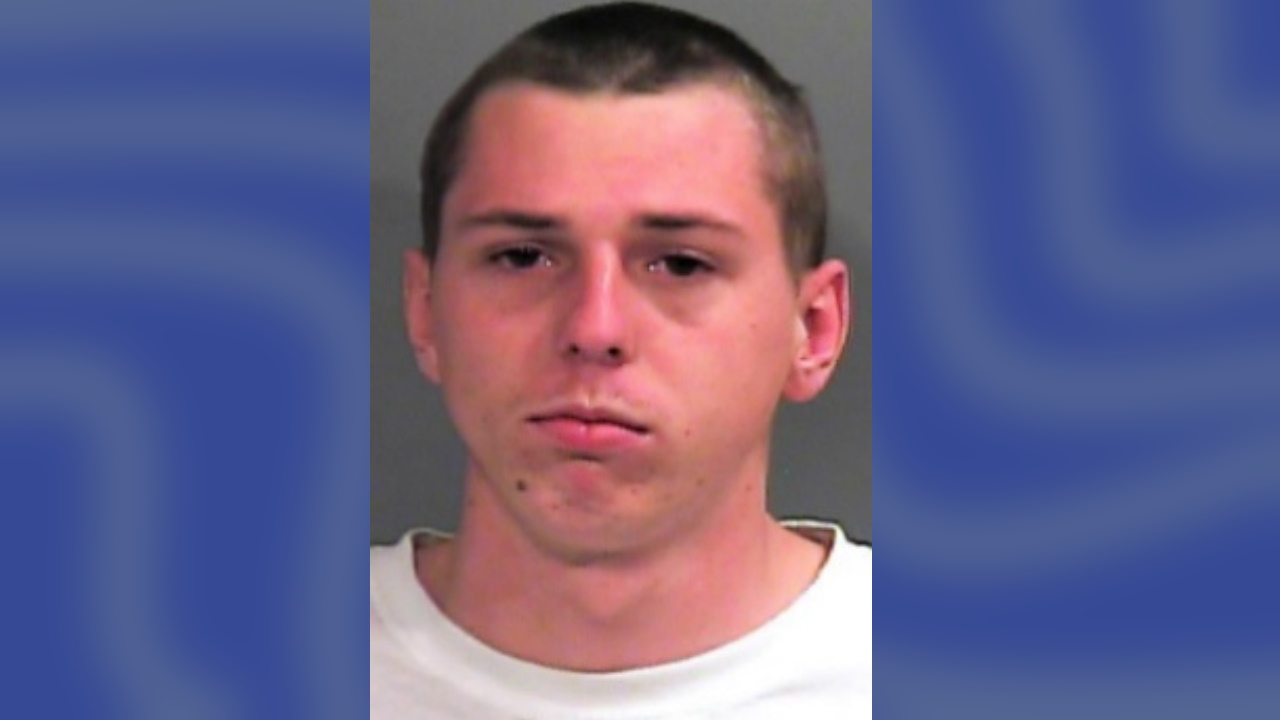 FAYETTEVILLE, Ark. — An Arkansas man pleaded guilty on Tuesday of suffocating an 18-month-old boy and hiding the child's body in a plastic tub for nearly two weeks.
Tyler Ray Hobbs, 23, of Farmington, was sentenced to 40 years in prison, with 15 years suspended. Hobbs had pleaded guilty in Washington County circuit court to charges of first-degree murder and abuse of a corpse in a Washington County circuit court, the television station reported.
According to an arrest report, Hobbs told authorities he choked and shook the boy on Oct. 15, 2017, because the child would not calm down.
Hobbs added he "blacked out" after the boy hit and scratched him, the television station reported. When he woke up, Hobbs said the boy was unresponsive and did not respond to CPR.
Hobbs said he was high on marijuana, "freaked out," and put the boy inside a plastic container. He then wrapped the container in blankets and put it in a closet inside his bedroom, police said.
According to Hobbs' arrest report, when officers arrived, they found the child's corpse in a state of "advanced decomposition.
The boy's mother, Maria Giron-Molina, 21, is also facing charges of abuse of a corpse, the television station reported. Her trial date is May 12.