Arkansas Hospitals, Healthcare Workers Cope With Record COVID-19 Hospitalizations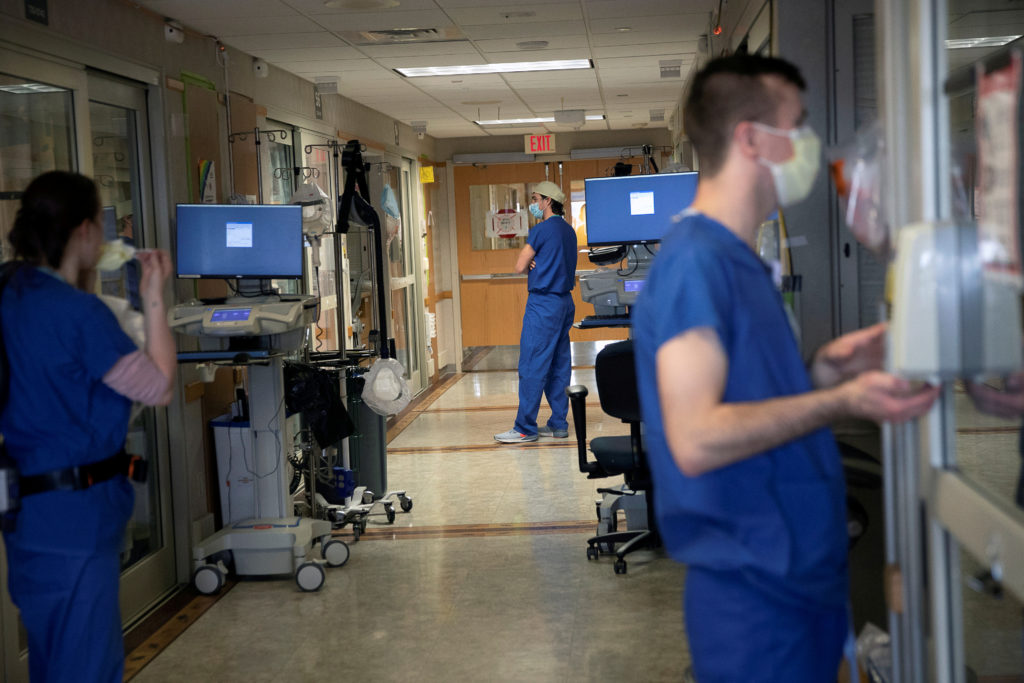 Arkansas – As Arkansas continues to see record numbers of patients hospitalized with COVID-19, the state's healthcare system is feeling the strain.
An additional eight Arkansans were hospitalized with COVID-19 Wednesday, for a near-record total of 1,362. That also includes 255 total patients who are on a ventilator, an increase of four on Wednesday.
Reporter Dave Ramsey with the Arkansas Nonprofit News Network has been tracking the state's hospital bed capacity since the most recent surge in COVID-19 cases began in late summer. He spoke with KUAR News about the steps hospitals have taken in response to the rising caseload, like increasing patient-nurse ratios, expanding bed space and transferring patients to other facilities.