Arkansas COVID-19 cases increase by 61 Monday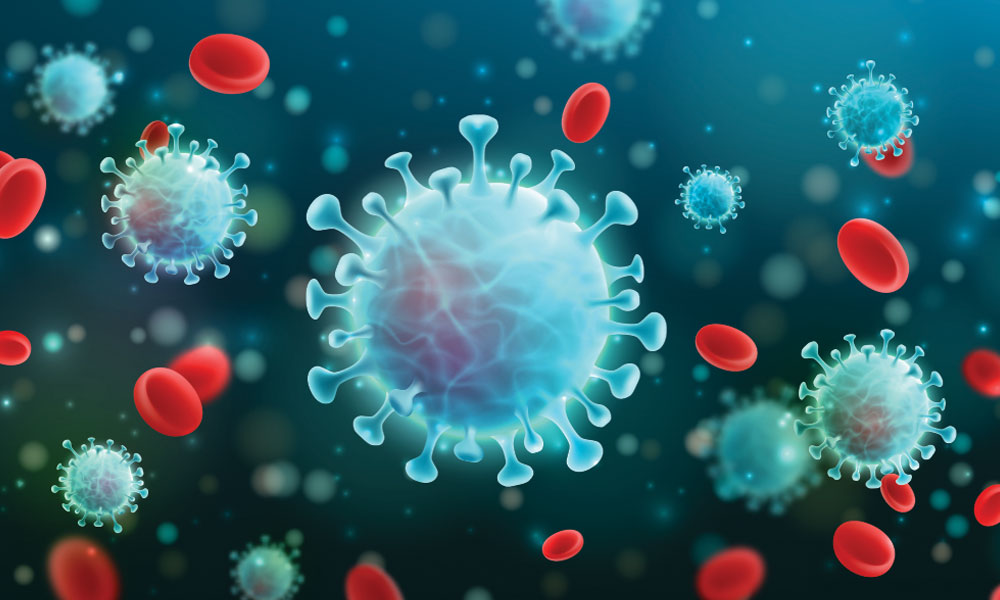 FAYETTEVILLE, Ark. – The Arkansas Department of Health announced that COVID-19 cases in Arkansas increased by 61 on Monday.
The state announced four new deaths as a result of the virus, bringing the total number of deaths in the state as a result of the pandemic to 5,747.
Hospitalizations were up by one, bringing the total number of Arkansans hospitalized in the state to 172. There are 29 patients on ventilators, up three from yesterday.
There are currently 1,939 cases of COVID-19 considered active in the state, which includes those that have tested positive by both PCR and antigen testing methods. The ADH dashboard currently lists 180 active cases in Washington County, and 225 in Benton County.
There were 1,307 PCR tests conducted in the state, and 106 antigen tests.
The new cases bring the total cumulative count in Arkansas to 336,166 since the pandemic began.
The top counties for new cases on Monday were Benton (11), Pulaski (9), and Faulkner (8).