Arkansas COVID-19 cases increase by 268 Friday on 2,673 tests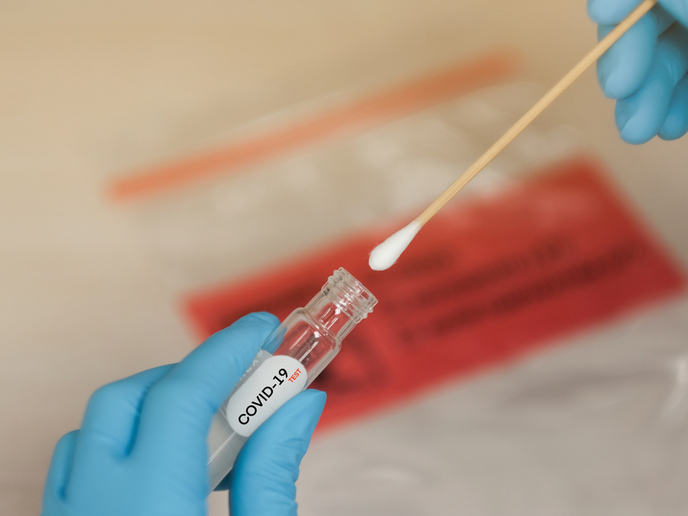 FAYETEVILLE, Ark. – The Arkansas Department of Health announced that COVID-19 cases in Arkansas increased by 268 on Friday.
The state also announced 13 new deaths as a result of the virus, bringing the toll in the state to 5,336 since the pandemic began.
Hospitalizations were up 5, bringing the total number of Arkansans hospitalized in the state to 630. There are 108 patients on ventilators, up 1 from yesterday.
There are currently 6,478 cases of COVID-19 considered active in the state, which includes those that have tested positive by both PCR and antigen testing methods. Active cases and hospitalizations have trended downward for the last several weeks.
At the moment, the ADH's dashboard is showing 427 active cases of COVID-19 in Washington County, with 538 active cases listed in Benton County.
The state reported just 1,334 new PCR tests on Friday, along with 1,399 new antigen tests. The reduce in testing is likely due to the winter storm that has taken over the area the last couple days.
The new cases bring the total cumulative count in Arkansas to 314,713 since the pandemic began.
The top five counties for new cases Friday were Washington (42), Benton (24), Pulaski (15), White (13), and Pope (12).
The state announced it has vaccinated 3,224 Arkansans since last count yesterday, bringing the total number of doses given by the state to 469,440. In addition, a federal program to vaccinate long-term care residents and others at retail pharmacies resulted in an additional 1,158 people vaccinated in the state.
The state began vaccinating the 1-B priority group on Jan. 18, which includes individuals over 70 years of age, and workers in education including higher ed, K-12, and daycare. Local pharmacies, including Collier Drug, Medical Arts Pharmacy, and Heartland Pharmacy in Fayetteville will vaccinate those in the 70 and older group, and some education workers. Others will be vaccinated through mass clinics organized by their employers.