Arkansas cases rise by 1,162, a high so far for week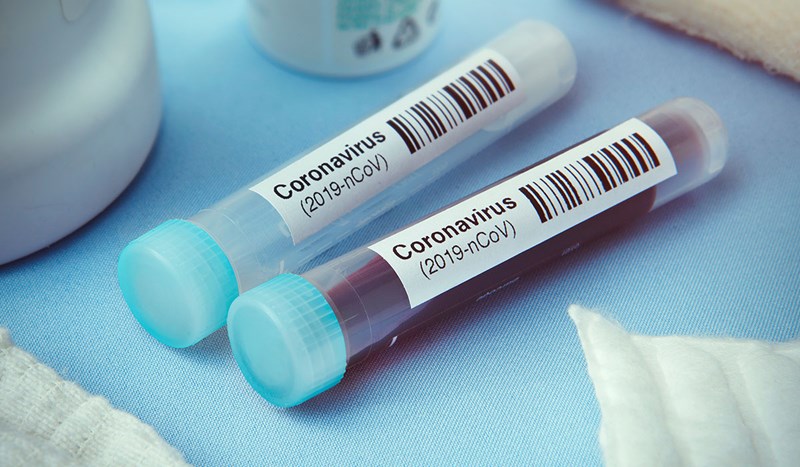 FAYETTEVILLE, Ark. – Arkansas' count of coronavirus cases rose Friday by 1,162 — the biggest increase so far this week but lower than the record spike the previous Friday.
Meanwhile, a school administrator said a teacher in eastern Arkansas died of the virus Thursday, becoming at least the sixth public school employee to die of the virus since students returned to classes in August.
The state's death toll from the virus, as tracked by the state Department of Health, rose Friday by six, to 1,900.
"Although our total of new cases today is lower than last Friday, we cannot grow weary in our preventative measures against this virus," Gov. Asa Hutchinson said in a statement.
"As we go into the weekend, let's all be mindful of the guidance from the Arkansas Department of Health on how to have a safe Halloween."
Jimmy Hynum, a 53-year-old music teacher at Palestine-Wheatley Elementary School, died Thursday afternoon after learning he had contracted the virus around Oct. 10, Jon Estes, Palestine-Wheatley School District Superintendent Jon Estes said.
"He was well-liked, well-loved and well-respected by everyone," Estes said. "He will be crazily, crazily missed. It will be a hard hit on everyone."
Hynum had worked for the district for about a decade, Estes said.
He said news of the death is especially difficult as the school district prepared for football homecoming celebrations Friday night.
"It is just tough," Estes said. "It is tragic. It will be hard to celebrate homecoming and to have a good homecoming without thinking about it."
On her Facebook page, Hynum's wife, Angela Hynum, wrote Thursday afternoon that her husband was "hanging on by a thread."
Angela Hynum said her husband's nurse told her that he did not think he would "make it through the night."
"It is such a letdown because I was thinking that we were going a tiny bit into the right direction," Angela Hynum wrote. "I appreciate all of your prayers, love and positive thoughts more than you know. I am just at a loss for words."
About 8:30 a.m. Friday, she posted on her Facebook page that her husband had passed away late Thursday afternoon.