Active COVID-19 cases, hospitalizations fall as Gov. Hutchinson extends health emergency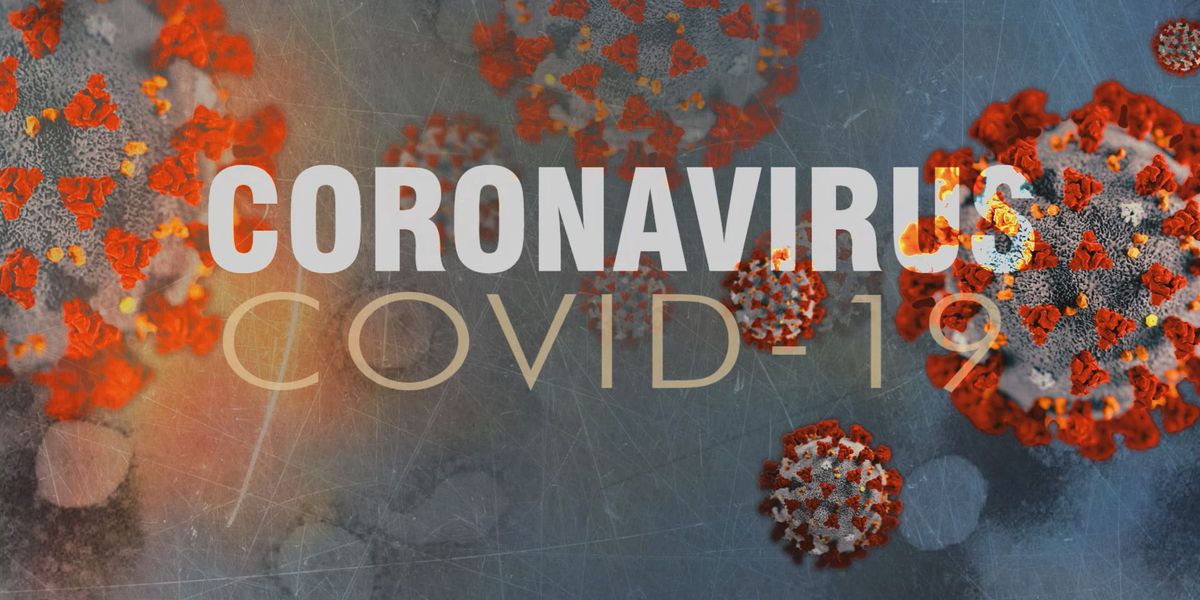 Arkansas – The number of total active COVID-19 cases, hospitalizations and people on ventilators again fell Friday as Gov. Asa Hutchinson said he would extend the state's public health emergency until the end of March.
Gov. Hutchinson said on social media that people should continue following guidance like wearing a mask, washing their hands and watching their distance as COVID-19 numbers continue to fall.
On Friday, the governor said he was extending the emergency until March 31 and that the state's mask mandate could end if certain criteria were met.
The number of active cases fell 241 to 4,479, while hospitalizations fell by 18 to 504. Health officials said 98 people were on ventilators around the state, down 10 from Thursday.
However, the number of total cases rose by 516 to 318,638. Officials also said 10 people died statewide, raising the death toll to 5,407.
Of the 10 deaths statewide, two deaths were reported in Region 8 – one death each in Independence and White counties.
Officials also said nearly 250,000 PCR and antigen tests have been done so far this month, with 602,659 vaccine doses given out since a statewide project began in December.