ACLU prepares to challenge abortion, trans youth treatment laws passed in Arkansas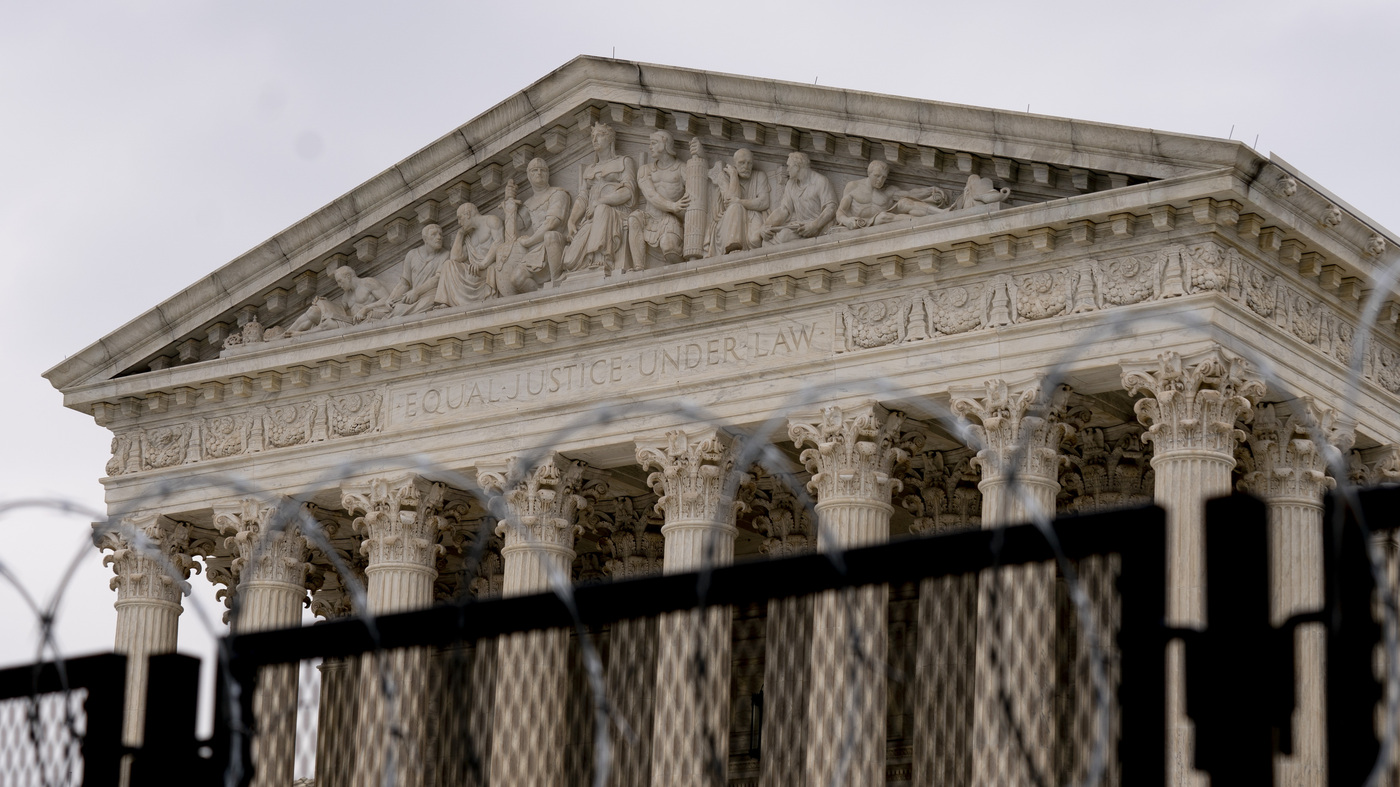 ARKANSAS — Later this month, the ACLU of Arkansas is heading to court in an attempt to stop two pieces of legislation that recently passed in the state.
One law, Act 309, is a near-total ban on abortion. The other, Act 626, prohibits physicians from providing gender-affirming treatments to transgender youth.
"The right to autonomy to make our own private, personal medical decisions, the right to free speech, are clearly established laws," said Holly Dickson, executive director of ACLU Arkansas.
However, state Sen. Jason Rapert, R-Conway, the sponsor of Act 309, is not surprised at the litigation.
"The ACLU is doing what they normally do," he said. "They're fighting every simple piece of pro-life legislation or frankly even pro-family legislation that comes across their radar screen. But they are in this case doing us a favor."
Rapert explains that "favor" is taking that argument to court in hopes of eventually overturning the landmark Supreme Court decision in Roe v. Wade.
"You can mark my words. In the future in this nation, people are speaking out. We're going to see Roe v. Wade overturned in the United States Supreme Court in the future in this country," said Rapert.
The ACLU said they'll continue to do whatever is necessary to make sure that never happens.
"Unfortunately it has come to this, and we will not stop fighting until we ensure that patients are able to have and continue to have compassionate care that they deserve and that they're entitled to under law," Dickson said.
Both laws are expected to take effect in July unless blocked by the courts.