A 43-year-old woman is dead after she was struck and killed by a vehicle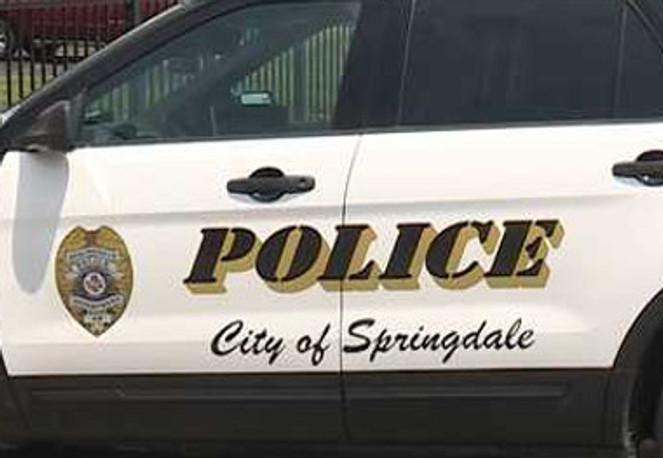 Fayetteville, Ark. – According to the police officials, this unfortunate incident occurred right after 11 p.m. Monday.
Police say the victim tried to cross Thompson Street in Springdale.
Her name is Trista Marion and she was crossing Thompson Street, east to west, onto Shady Grove Road.
Authorities say the victim was struck and killed by a vehicle traveling south on Highway 71B/Thompson Street.
The vehicle entered the intersection having the right-of-way with a green light and struck the pedestrian.
Police say the woman was crossing on the red light.
This is a developing story and it will be updated as new information become available.