A CLOSER LOOK: violent crimes increase in Fayetteville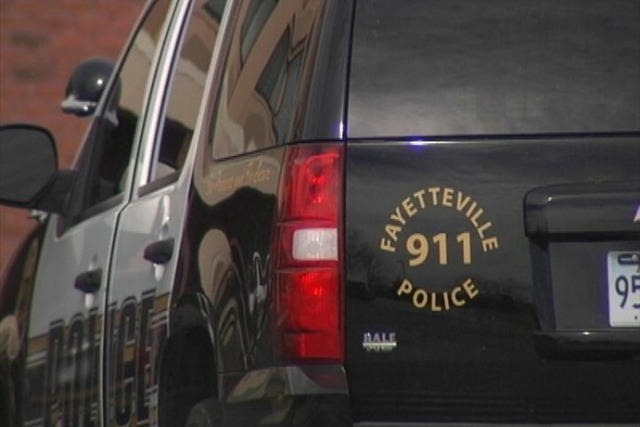 FAYETTEVILLE, Ark.— In 2020, Fayetteville has had seven homicides/murders; there were five in 2019, according to the Fayetteville police department (FPD).
FPD Sergeant Tony Murphy said year-to-date, aggravated assault is up 27%, homicide is up 40%, and total violent crime is up 25% this year.
NeighborhoodScout.com reports that the chance of becoming a victim of a violent crime in Fayetteville is one in 168, and one in 184 in Arkansas.
Fayetteville's approximate population is 86,751 as of the 2018 census. Fayetteville has more than doubled in population since 1990. Its neighboring city, Springdale, has a population of 81,029, an increase of more than 50,000 since 1990.