A 20-year-old Forrest City man died after the car in which he was a passenger overturned on Interstate 49 in Springdale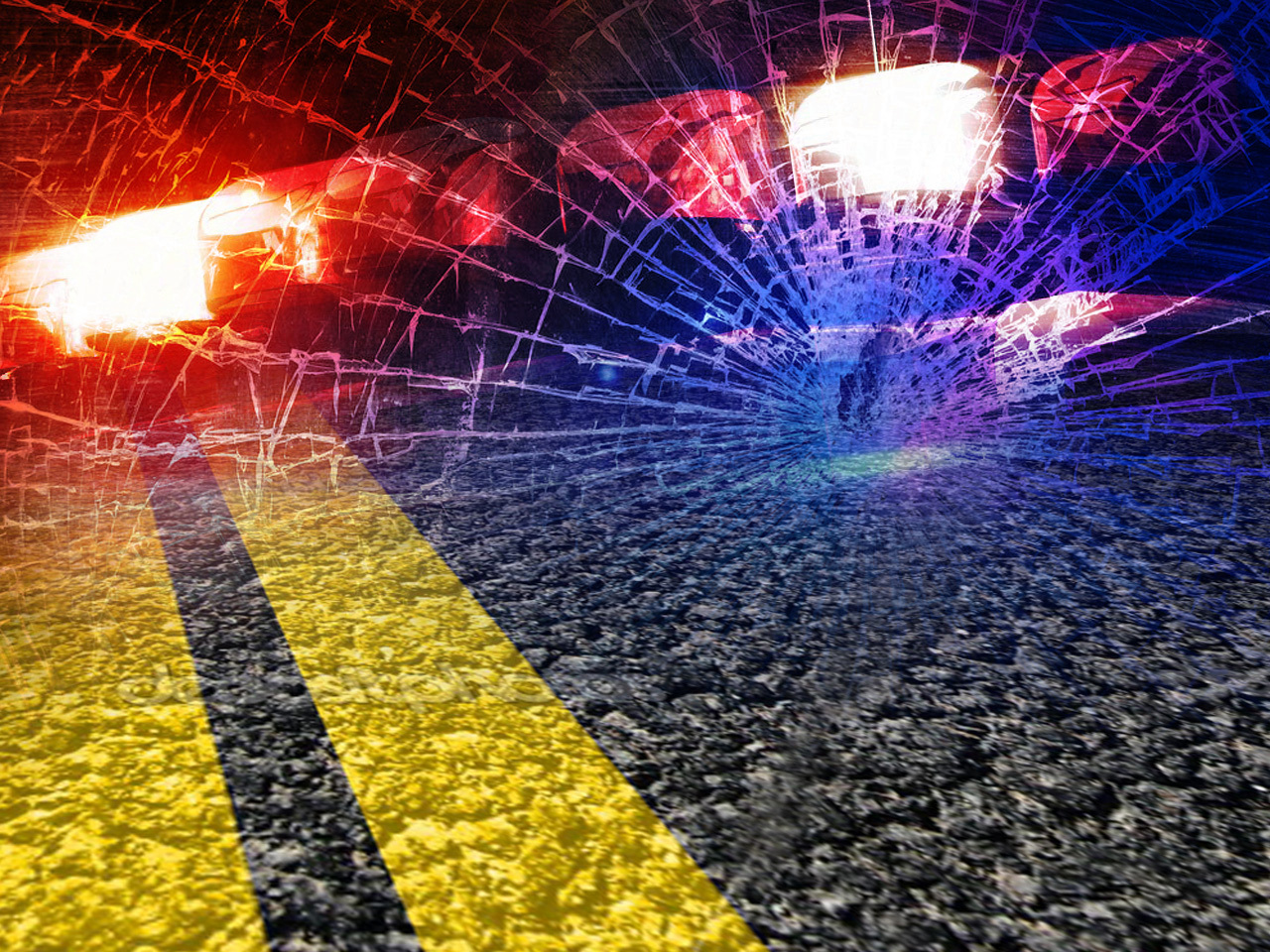 Fayetteville, Ark. – According to the police officials, Jaheim Brittnum was killed and the driver and two other passengers were injured.
This crash occurred near the Sunset Avenue exit.
An 18-year-old was driving a Hyundai Sonata north, when the vehicle left the road to the right and overturned several times, ejecting the driver and two passengers.
The road conditions were normal at the time of the accident.
At least 251 people have been killed as a result of crashes on Arkansas roads so far this year, according to a summary report from the Department of Public Safety.