Weatherby's Law Article Offers Legal Framework to Examine School Discipline Reform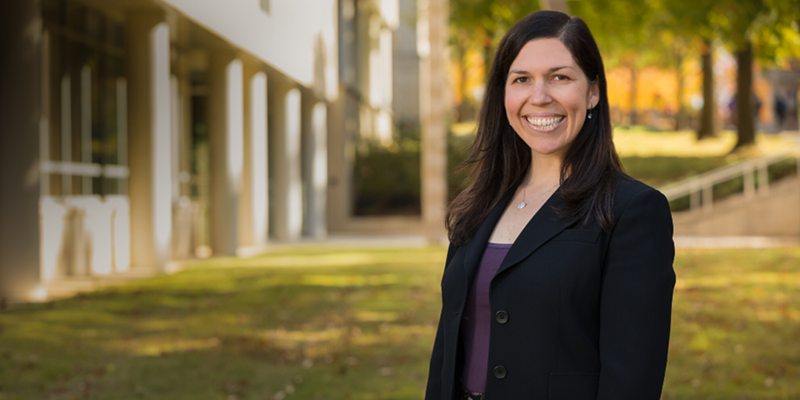 FAYETTEVILLE, Ark. – School of Law associate professor Danielle Weatherby's new article, "Student Discipline and the Active Avoidance Doctrine," has been published in the newest issue of the University of California Davis Law Review. The publication is one of the top-ranked law reviews in the country, and the current issue includes pieces written by law faculty from Boston University, Pepperdine University, Vanderbilt University, and others.
In "Student Discipline and the Active Avoidance Doctrine," Weatherby examines the failures of zero tolerance policies in public schools alongside reluctance to enact meaningful reform. The article analyzes the well-known in loco parentis doctrine and offers a new legal framework to hold schools accountable for failed disciplinary policies. This paradigm uses the 14th Amendment's Due Process Clause to examine the duties of schools towards their students.
Weatherby's scholarship focuses on education law, First Amendment impact on student speech, and the intersection between religious exercise and public accommodation laws. She teaches in the areas of education law, employment discrimination and legal writing. In addition to her teaching and research, Weatherby co-directs the school's student competitions program, overseeing the school's three annual internal competitions and serves as co-coach of the ABA National Appellate Advocacy Competition teams.