Tornado warned storms, strong winds move through Arkansas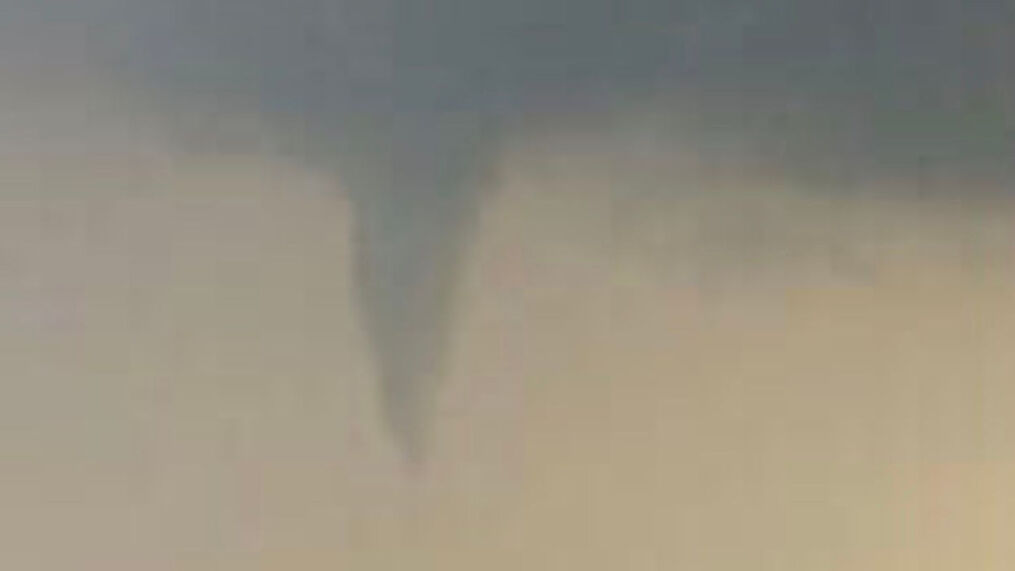 Arkansas — A tornado watch has been issued for most of the Channel 7 viewing area including the metro on Sunday afternoon.
A funnel cloud was seen near Arkadelphia around 4:20 p.m., near Highway 67. Meteorologist Todd Yakoubian said there are no reports of it touching down.
A tornado warning was also issued for Clark and Hot Spring County until 5 p.m. The warning was canceled for both counties just before 5 p.m.
Later Sunday afternoon, a tornado warning was issued for Prairie, White, and Woodruff County until 3:45 p.m. The tornado warning for Woodruff County was canceled just before 3:30 p.m. A shelf cloud moved over downtown Little Rock, around 3:44 p.m.
Severe thunderstorms warning have been issued for Cleburne, Faulkner, Jackson, Lonoke, Prairie, Pulaski, and White County until 4 p.m. James Bryant said this storm event is the first tornado watch of the year and that the watch is in effect until 10 p.m.
Meteorologist James Bryant also said that the watch is still not a high or widespread risk, but the weather team will keep monitoring the strongest storms, especially through 7 p.m.
An area of high winds is moving into eastern Perry to Faulkner counties just before 3 p.m. Sunday. Currently, there are no warnings in the area at this time, but the weather team encouraged people to stay away from windows. Flash flooding has also been reported in Faulkner County.
Non-severe storms continued north and west of Little Rock. There was no severe warning as of 2:45 p.m. Once the line passes the area, the severe threat ended, according to Meteorologist James Bryant.
A severe thunderstorm watch was in effect for southwest Arkansas until 6 p.m. Sunday. Meteorologist Todd Yakoubian expects a tornado watch for much of the state.
Small hail has been reported in Guy. According to Meteorologist James Bryant, a nickel size hail fell near Wooster in Faulkner Sunday afternoon. It's predicted that the state could see golf-ball-sized hail west of Little Rock.
This is the first severe weather risk of the year. Meteorologist James Bryant said the risk is on the low end of the severe weather scale but encourages people to pay attention. He also believes that the highest rest of severe weather will be along I-30 and I-40 toward the east part of the state. There is a chance of damaging winds, predicted to reach 58 mph.
The weather team is watching for heavy rainfall and possible flooding across broad parts of Arkansas in addition to the severe weather threat. They are also monitoring a spot in far northeast Montgomery County for large hail and wind. Storm damage has also been reported in Pearson, located in Cleburne County around noon.