'They're probably circulating everywhere': Tracking virus variants in Arkansas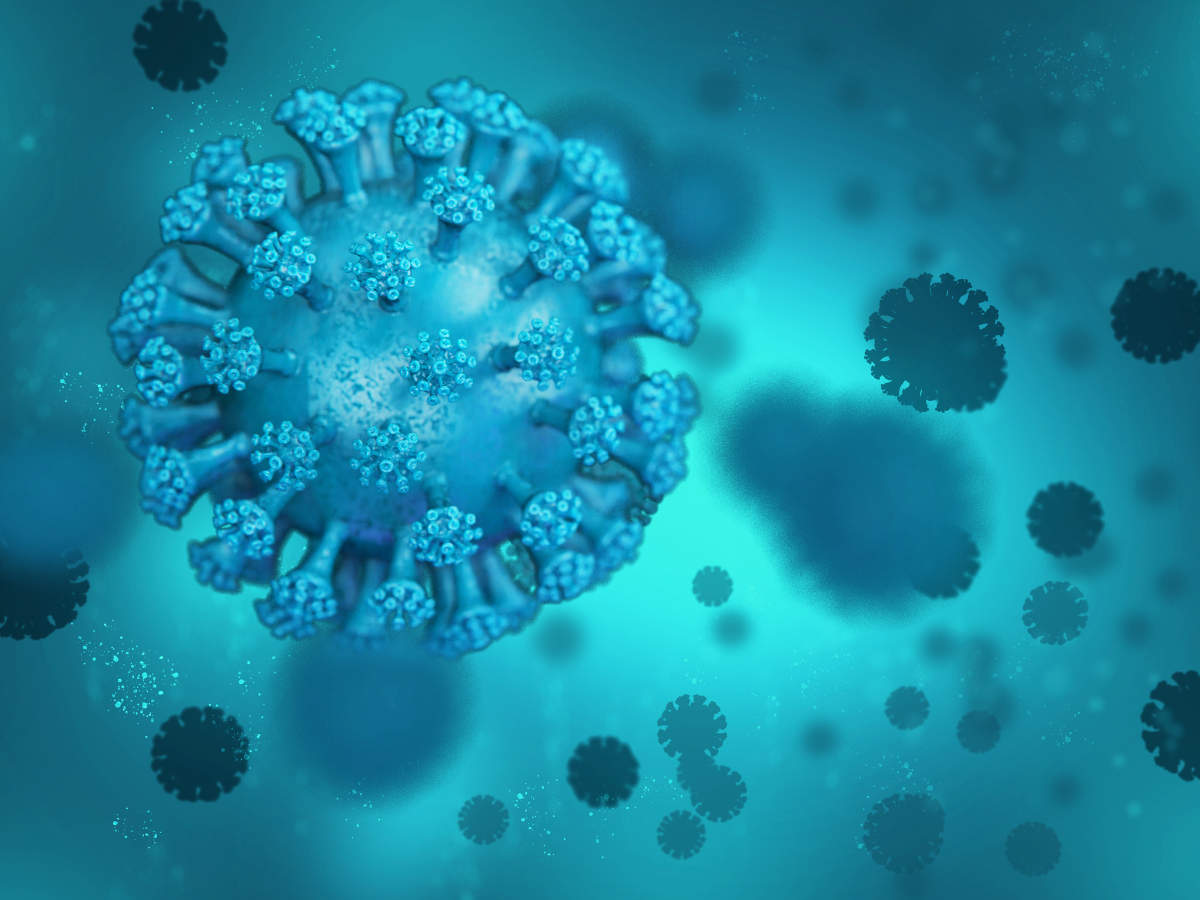 LITTLE ROCK, Ark. — The coronavirus has not only swept across the globe—it has mutated along the way.
As of Friday, there were a total of 35 variant cases in Arkansas. But state epidemiologist Dr. Jennifer Dillaha said it's likely there are many more than that.
"Our belief is that the variants are circulating and they're probably circulating everywhere," she said.
Dillaha said they don't test every sample, but send some suspicious specimens in to the U.S. Centers for Disease Control and Prevention for sequencing.
"Because they are variants of concern, their characteristic is to circulate quickly and more easily than the other variants," she said. "So if it's identified in one person in a county, it's definitely circulating in that county."
Dillaha said the more the coronavirus spreads, the more it replicates.
"And the more it replicates, the more opportunity it has to mutate and become a new variant," she said.
The variant she said health officials are most worried about is the variant from the United Kingdom, which appears to be more deadly and spreads more easily.
The good news is, mask wearing and social distancing can help prevent the variants from spreading. And vaccines appear to be effective against all the variants currently circulating in Arkansas.
Dillaha said it's still possible for vaccinated people to get infected with any of the variants, but the disease would likely be mild.