The University of Arkansas Global Campus is now accepting requests for enrollment in self-paced online courses for the final summer session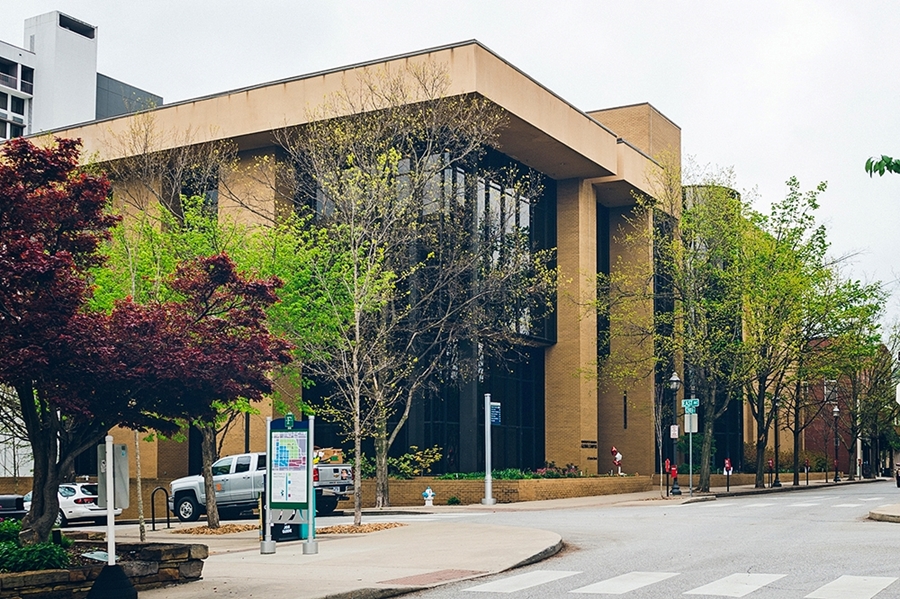 Fayetteville, Ark. – The final session begins Friday, July 2 and ends Tuesday, Sept. 21.
The deadline to submit a request for enrollment for the summer session is Sunday, June 20.
According to the statement, students can go to the University of Arkansas website for self-paced online courses and click the link to the enrollment request form.
Colleges and schools at the University of Arkansas offer college credit through self-paced online courses, which range from children's literature to macroeconomics.
Students should be aware that self-paced courses require a high degree of self-discipline and most require proctored exams.
Enrollment sessions are approximately 12 weeks in length, and students who have submitted work in a self-paced course and do not drop the course by the deadline must be assigned a final grade of A, B, C, D or F, which will appear on their U of A transcripts.
Submitting a request for enrollment in a self-paced course does not guarantee successful enrollment in the requested course.
Students can contact the office of credit studies at [email protected] or 479-575-3647 for enrollment assistance.