The Arkansas Department of Health reported no new COVID-19 deaths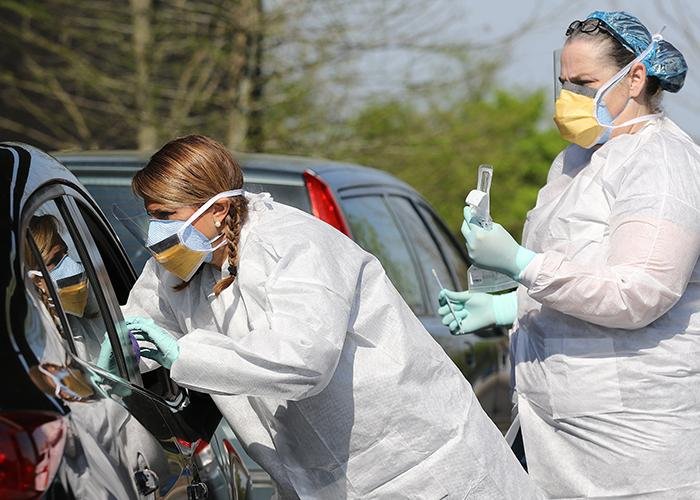 Fayetteville, AR – According to the health officials, this is the second time this month that the count of new deaths has been zero, and only the sixth day this year in which the state's official death toll was unchanged or was revised downward.
The state's tally of coronavirus deaths since March 2020 remained at 5,830.
New and active cases of covid-19 decreased from a week earlier.
The state reported 160 new cases and 2,009 active cases.
The number of Arkansans fully vaccinated crossed 900,000 on Saturday. However, the number of people hospitalized with COVID-19has hovered around 200 for the past several days, and the number of active COVID-19 cases has hovered around 2,000.