Man died Wednesday night when his SUV ran off the road and overturned multiple times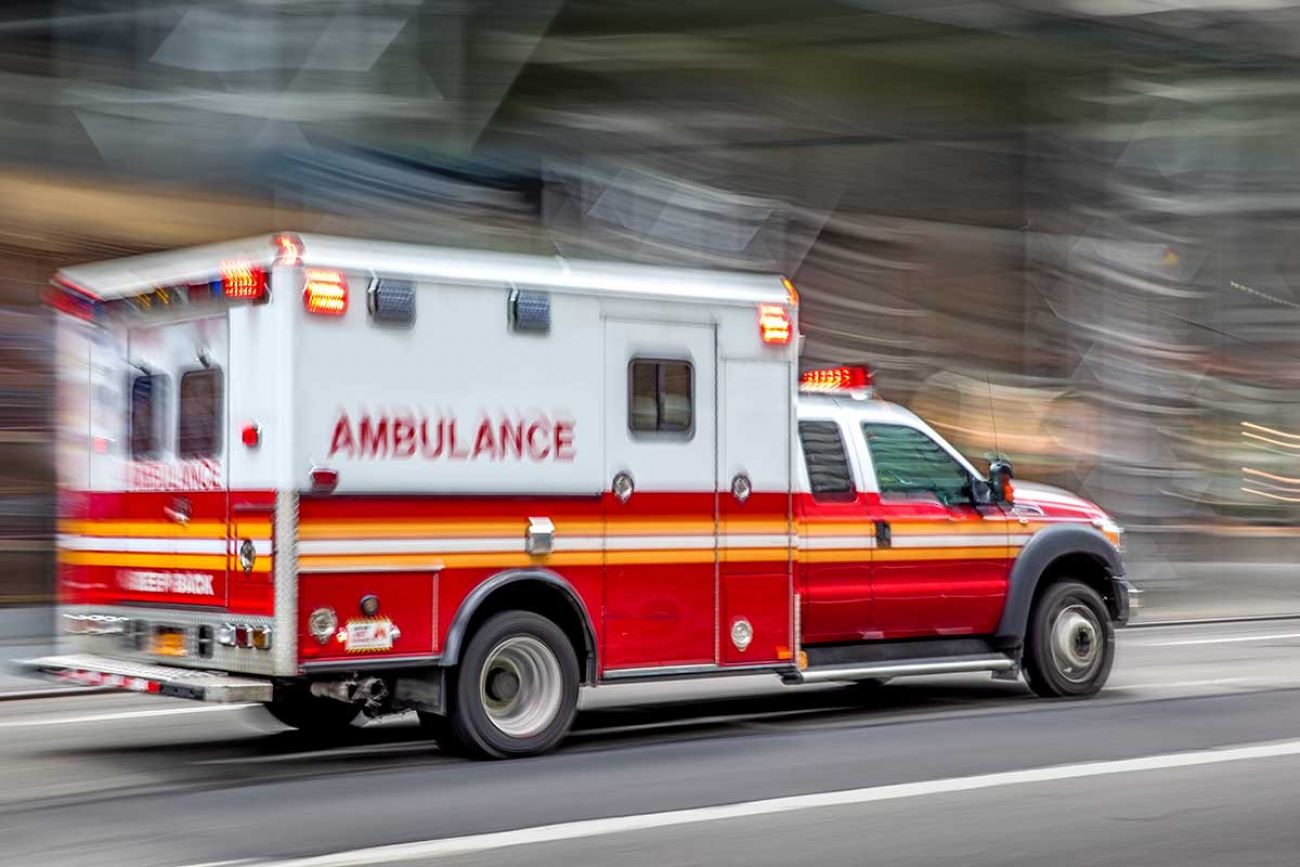 Arkansas – According to the Arkansas State Police, the crash occurred around 9:30 p.m. at the intersection of State Highway 214 and Red Ditch Lane.
His name is Danny Ray Gillespie and he was driving eastbound when his Ford Expedition ran off the right side of the highway.
The 61-year-old man over-corrected, crossed the center line, then ran off the left side of the roadway.
His SUV rolled several times before coming to a final rest on the driver's side in the ditch.
He later died, to an area hospital
Conditions were clear and dry.