Smith aims to keep seat on Fayetteville City Council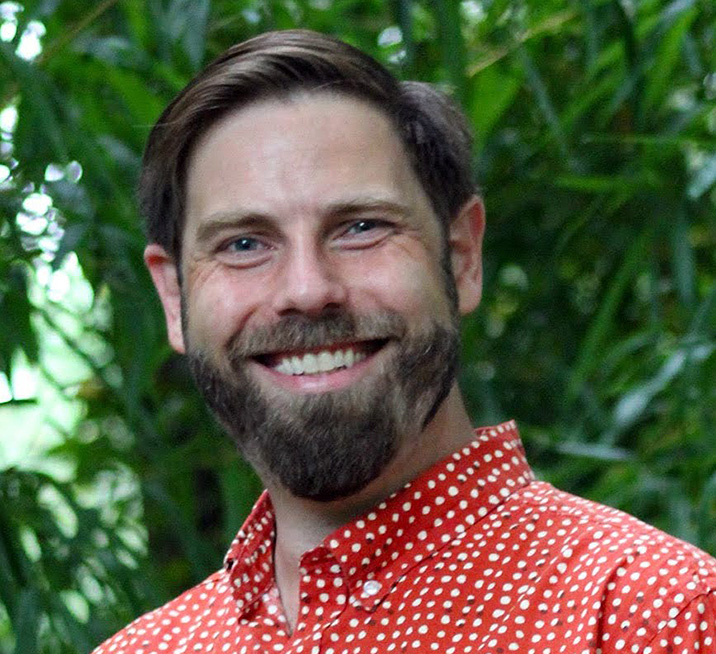 FAYETTEVILLE, Ark. — A high school math teacher will seek his first term as an elected member of the City Council after having served in the position for three years upon his appointment.
Kyle Smith, 39, hopes to remain in his Ward 4 chair representing the western part of town. The council selected Smith to fill a vacant seat in 2017, after then-Alderman Alan Long resigned.
"I really enjoy this work and feel like I've done a good job in representing the needs of west Fayetteville in a way that hasn't been done before," Smith said.
Responsible urban growth, environmental friendliness and fiscal responsibility will serve as the focal points of Smith's term if elected, he said.
National media outlets frequently list the city among the country's best places to live, and managing population growth effectively is key continuing that recognition, Smith said. Population growth and urban development tie into the larger issue of combating climate change, he said.
"The whole planet's got to deal with climate change," he said. "We're not going to solve it on our own, but we have to do our part."
Being a responsible steward of taxpayer money is more important now because of the pandemic, Smith said.
Smith served as chairman of For Fayetteville, the campaign supporting the city's controversial civil rights ordinance.
Smith teaches math at Har-Ber High School in Springdale.
Council members earn $1,042 per month and serve four-year terms.