Shooting in Fayetteville left one juvenile dead and two adults injured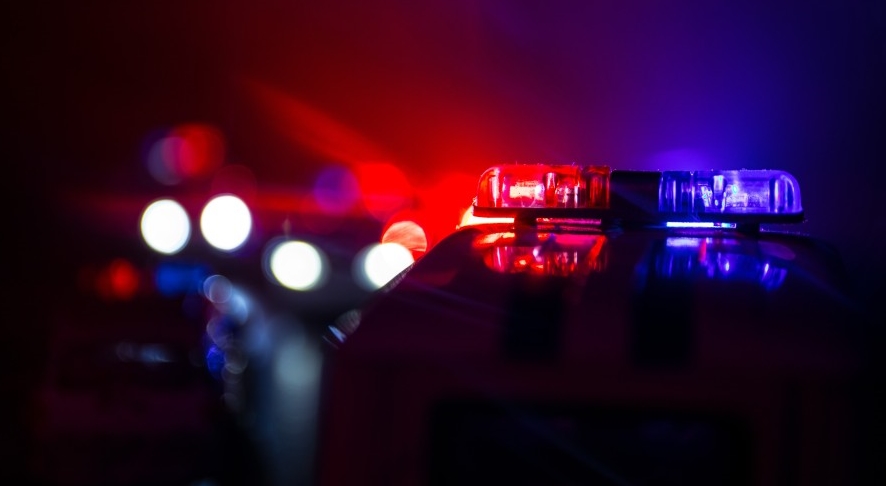 Fayetteville, AR- On Sunday, around 1:45 p.m. the Fayetteville Police Dept. responded to a shooting in the area of Bellview Avenue and Robertson Street where they found three injured persons.
One of them was a juvenile and was later pronounced dead. The other two adults were treated for their injuries.
The investigation is still ongoing.
Anyone with information is asked to contact Sgt. Afisov at 931-438-7771.