New treatment for heart disease available in Northeast Arkansas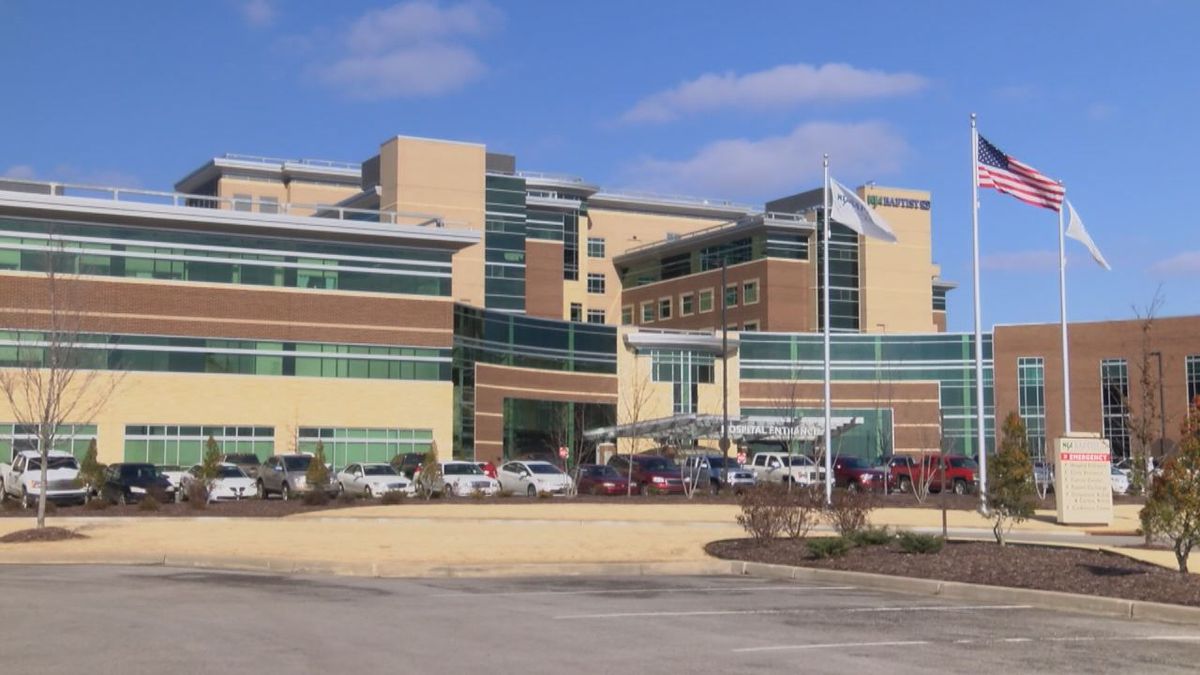 JONESBORO, Ark. – NEA Baptist announced Monday the treatment would help those with severely calcified coronary artery disease.
The treatment, intravascular lithotripsy, uses sonic pressure waves technology to treat problematic calcium that restricts blood flow through the artery while safely expanding it.
A media release from NEA Baptist says heart disease is the leading cause of death of men and women, with more than 600,000 people in the US dying of heart disease.
The release notes calcium makes the artery's more rigid, making them difficult to reopen using normal treatments.