March German Cooking Club: Palatschinken, or Austrian Crepes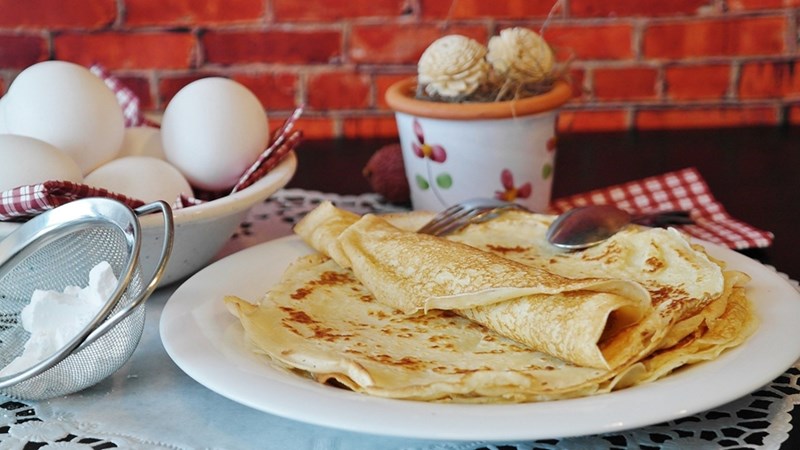 FAYETTEVILLE, Ark. – The German Cooking Club is meeting at 3 p.m. this Saturday, March 6, to make Palatschinken (Austrian crepes). These crepes are good for dessert filled with jam, nutella, or fruit, or they can alternatively be used as noodles in broth soups for a light first course.
This event is free and open to the public and will take place via Zoom. Registration is required, and the ingredient list as well as the link will be provided after participants sign up via Zoom registration.