Local resident has been arrested on multiple charges, including terroristic threatening, rape, aggravated assault and arson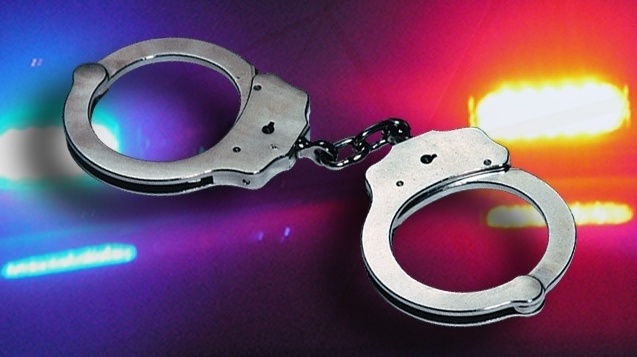 Fayetteville, Ark. – According to the police officials, his name is Donald Johnson and he was arrested on Friday.
FPD officers responded to a report of tents being set on fire.
The victims told the officers that the 57-year-old suspect throw a "Molotov" cocktail into their camp area.
The female victim also said that the suspect raped her.
Johnson was located and taken into custody.
He admitted to throwing the fireball, but denied raping the female victim.
He is currently being held in the Washington County Detention Center on a $50,000 bond.