Local organizations to receive funds for diversity, equity and inclusion efforts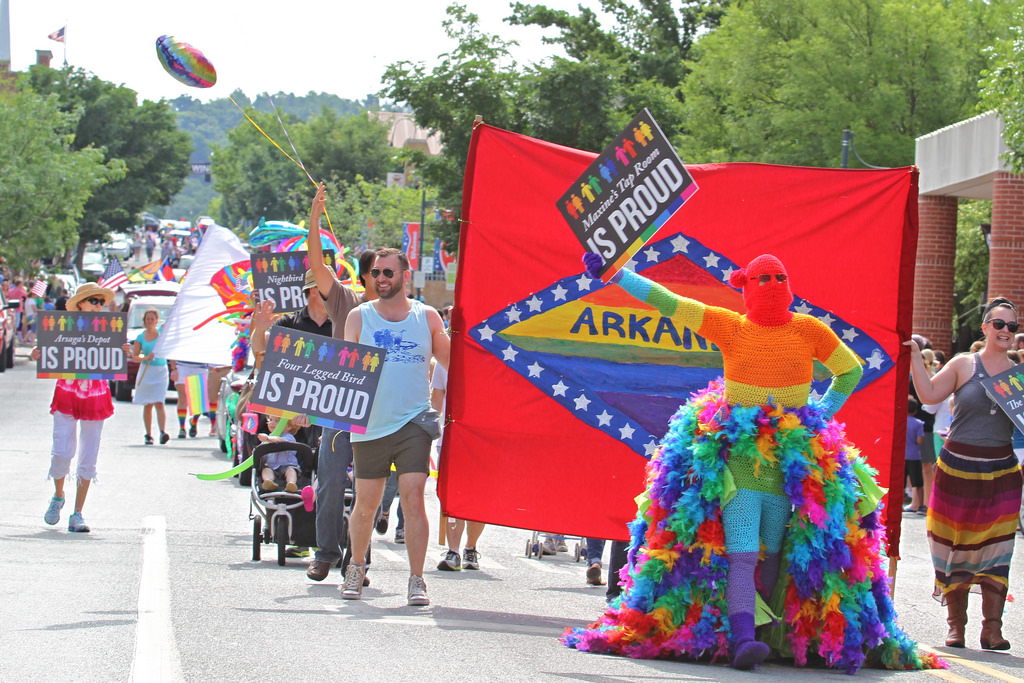 FAYETTEVILLE, Ark. – Fourteen local organizations will receive funds to bolster their diversity, equity, and inclusion efforts, officials announced last week.
The funding is part of TRUE Northwest Arkansas, an initiative of the Arkansas Community Foundation paid for by the Walmart Foundation and Walton Family Foundation. TRUE aims to Train, Report, Uplift, and Engage the community towards diversity and inclusion, according to the website.
A total of $1,267,500 will be distributed to the groups for a host of programs, including training, research, strategy development, and other initiatives. A full list of recipients of the funds, with a brief description of their plans for the money is below.
Fayetteville Public Schools, for example, will use the funds to support the district's equity plan.
"Fayetteville Public Schools' partnership with TRUE has played a valuable role in the development of our five-year equity plan, which is designed to grow and sustain a culture of diversity, equity and inclusion," said Fayetteville Superintendent John L. Colbert, Ed.D. "With this grant, the district can now provide professional development on culturally responsive education, bias, and decreasing disproportionate discipline; help diversify staff through recruitment and retention; and make investments in important community partnerships."