Local blood center to reward donors with movie pass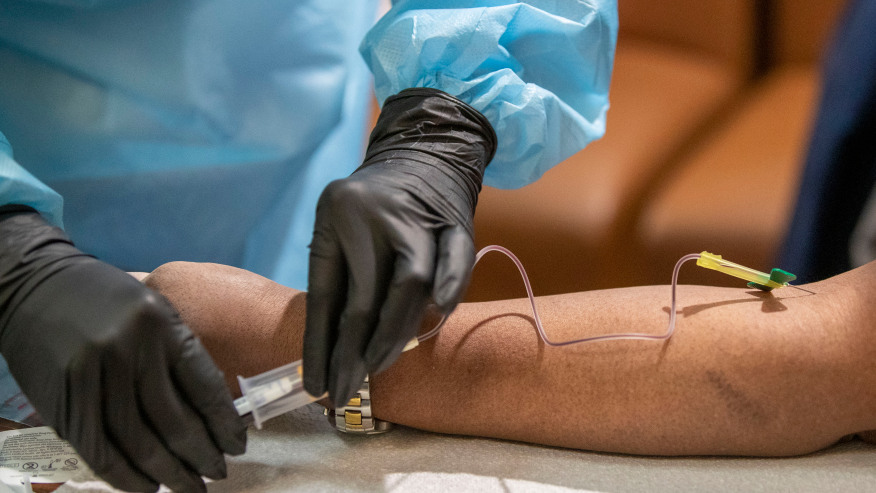 FAYETTEVILLE, Ark.— A local blood center is rewarding donors.
The Community Blood Center of the Ozarks will give those who donate blood for it's "Movie Mania Blood Drive" a FandangoNOW movie pass you can use at home.
The blood drive is happening Wednesday (July 1) and Thursday (July 2), from 11 a.m. to 6 p.m.
The Movie Mania promotion is only available at CBCO donor centers.