Lioneld Jordan seeks fourth term as mayor of Fayetteville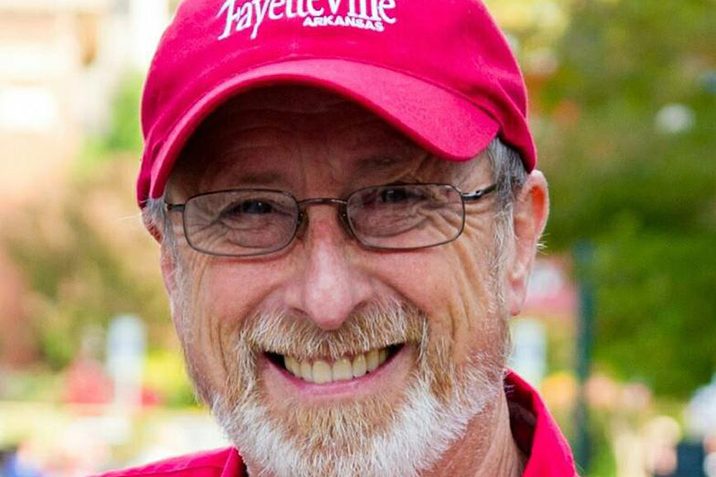 FAYETTEVILLE, Ark. – Lioneld Jordan says he wants to finish what he's started.
Jordan, 66, hopes to secure a fourth term as mayor of Fayetteville this year.
He was first elected after defeating then-Mayor Dan Coody in 2008. He defeated Coody again in 2012, and ran a third successful campaign in 2016 after taking about 70% of the votes against Tom Terminella's 27% and Ron Baucom's 3%. Jordan will face both Terminella and Baucom again this year, along with William Harrison.
Jordan has been present for all 294 council meetings since 2008 for a 100% attendance rate. He was also present for all 238 council meetings during his eight-year run as a Council Member in Ward 4.
Jordan said he intends to see several projects through that are already underway, starting with the 10 measures that voters approved as part of the 2019 bond referendum.
The plan splits the projects into three phases with some of the most noticeable work coming as street improvements. Other areas include parks and trail work, drainage improvements, police and fire infrastructure, economic development and construction of an arts corridor.
Jordan said he's most proud of the environmental and economic stewardship that's occurred under his leadership.
"Together, we have preserved and restored hundreds more acres of urban forest, tree canopy, and greenspace with Centennial Park, Markham Hill, the Fay Jones woodlands, and the Westside savanna prairie," he said, adding that the city installed the first award-winning solar energy project in Arkansas and received national honors for the first large-scale solar panel and battery system in the MidSouth.
He also pointed to the city's COVID-19 response, which included a mask ordinance that required face coverings a month before the governor agreed to issue a statewide mask mandate. The plan also provided over 176,000 free masks to more than 1,500 area businesses.
Despite those achievements, Jordan said there's still plenty left to do.
"I am motivated; I am strong; I want to serve; and I intend to finish what we have started!" he said.