How Arkansas Avoided Texas' Fate in Grid Crisis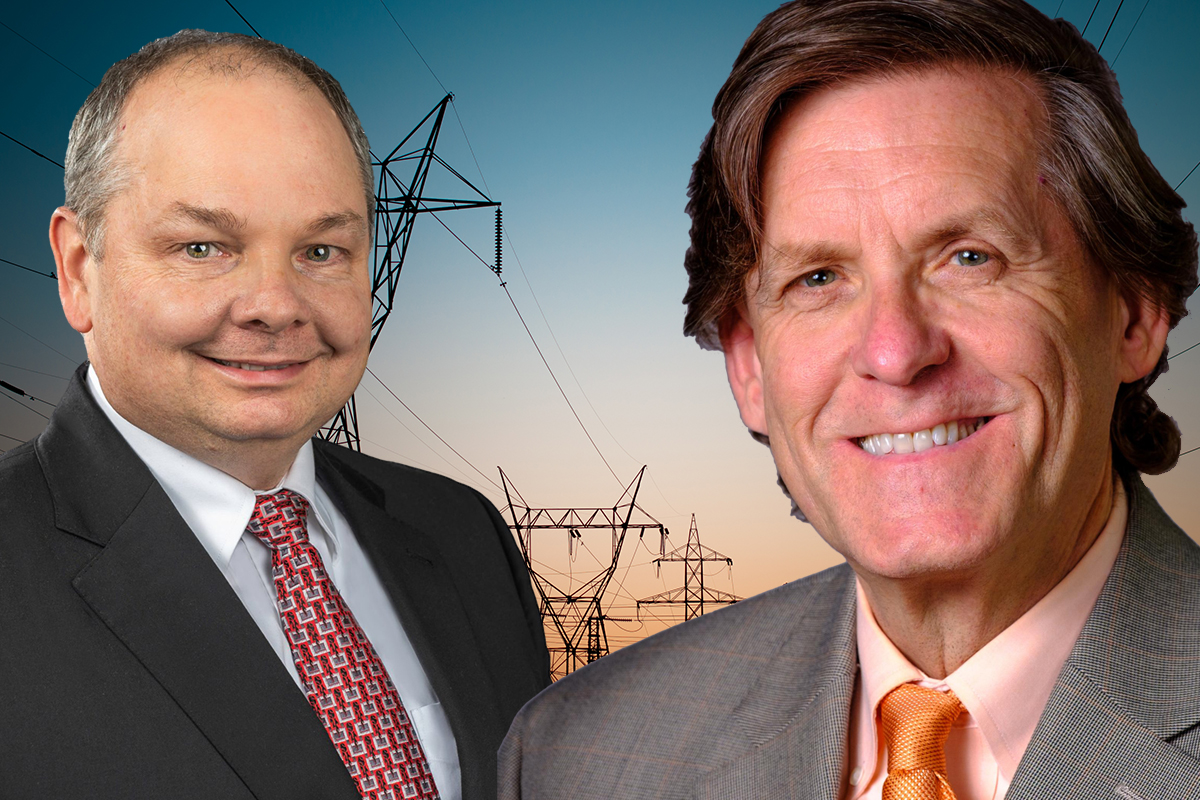 Arkansas – As utility companies and state and federal authorities investigate how and why millions of Texans were left without power during brutal cold and snow last week, Arkansas power experts are looking for lessons in the debacle, and explaining how Arkansas and other states largely avoided Texas' fate.
The Electric Reliability Council of Texas, the operator of the state's uniquely independent power grid, required rolling blackouts starting Feb. 14 when demand spiked precisely as record cold and snowstorms were knocking out generation units.
Entergy Arkansas and Arkansas' electric cooperatives were forced into rolling outages last week as well, but only short ones, nothing close to the magnitude of Texas' life-threatening disruptions. Rob Roedel, spokesman for Arkansas Electric Cooperative Corp. of Little Rock, explained some important differences about how the two states allot electric power.
"Arkansas is served by two Regional Transmission Organizations," or RTOs, "Southwest Power Pool and Midcontinent Independent System Operator," MISO. "Both have a very diverse mix of power generation that provides incredible flexibility to our state. Texas is served by ERCOT only, and while they can import power from other RTOs, given the expanse of the winter system the surrounding RTOs had little power to export."