Group proposes renaming Fayetteville street after Nolan Richardson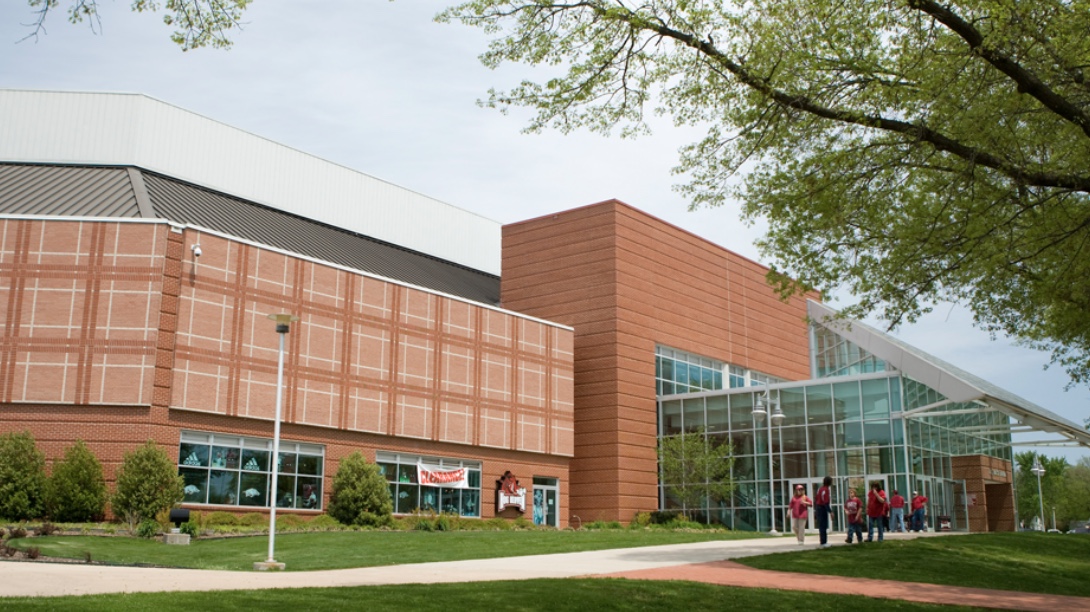 FAYETTEVILLE, Ark. – The University of Arkansas Black Alumni Society has proposed a street name change to recognize the historical contributions made by former Arkansas men's basketball coach Nolan Richardson.
The group has introduced a city resolution to rename Leroy Pond Drive to "Nolan Richardson Drive." The street is located directly in front of Bud Walton Arena.
Leroy Pond was a local hero in World War II who was born in Fayetteville and graduated from the University of Arkansas in 1938, according to the university. He was first remembered and recognized with the school's creation of Camp Leroy Pond, a housing area south of where the arena stands today that was used for male students who were returning home after the war.
Synetra Hughes, president elect of the Black Alumni Society, said the renaming of the street is more than a simple acknowledgement of Richardson's contributions to the university, and is a testament to his legacy as a pioneering sports figure and a celebrated leader in the Black community in Fayetteville, the region and across the state.
"Coach Nolan Richardson is truly valued in the Fayetteville community," said Hughes. "As head coach of a national champion basketball program, coach Richardson was a source of leadership for the black community in Arkansas. After his departure from the university, he chose to remain in Fayetteville and has showed many African American students that this was a place they could call home. Coach Nolan Richardson embodied and empowered the growing diversity of the University of Arkansas."
A draft of the resolution indicates that the proposal could be formally considered at the March 16 Fayetteville City Council meeting.