Fayetteville seeks nominees for inaugural environmental stewardship award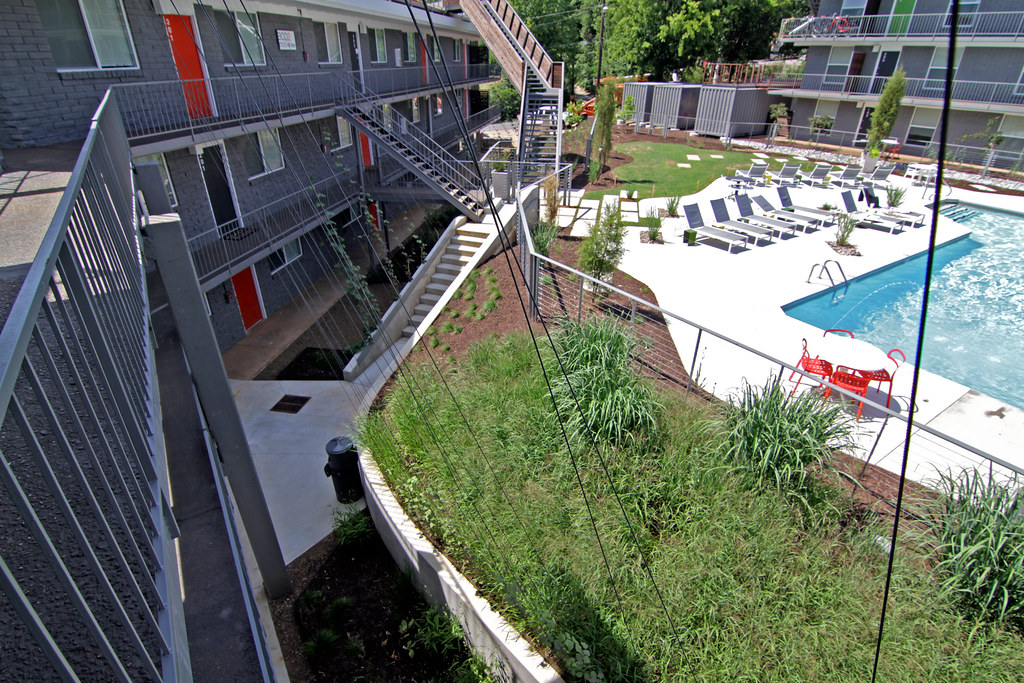 FAYETTEVILLE, Ark. – Fayetteville's Environmental Action Committee is seeking nominations for the inaugural Mayor's Environmental Stewardship Award.
The newly created annual award recognizes excellence in environmental stewardship, demonstrated through sustainable practices, programs or projects undertaken by community members, non-profit organizations, small businesses or educators that reside or work in Fayetteville.
The deadline for nominations is March 1, 2021. Nomination forms and additional information are available at www.fayetteville-ar.gov/stewardshipaward.
Nomination forms and any additional documentation should be submitted in a PDF format via email to: [email protected] or by mailing to: Leif Olson, Sustainability and Resilience Department, 125 W. Mountain St., Fayetteville, AR 72701.
The Environmental Action Committee will review nominee packets and forward a recommendation to the City Council for approval of the award winner prior to the annual Earth Day celebration on April 22, 2021.
Nominated projects and initiatives should align with one or more of the following achievement areas:
Environmental stewardship
Pollution prevention
Environmental advocacy
Recycling and sustainable product lifecycle
Environmental, sustainability or resiliency education and outreach
Energy conservation
Clean energy production and/or innovation
Resource conservation, rehabilitation, and reclamation