Fayetteville seeks 20 volunteers for boards and committees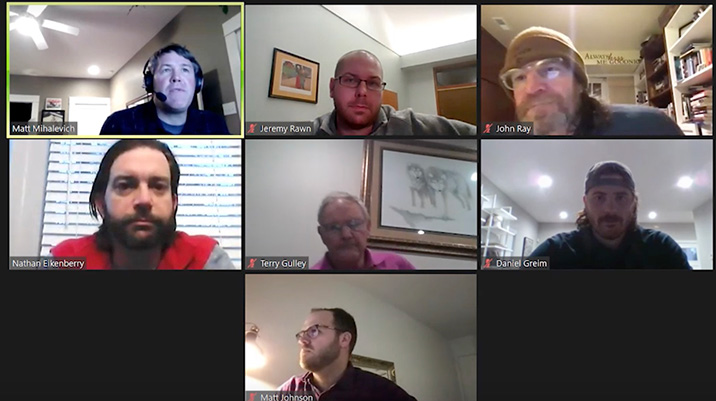 FAYETTEVILLE, Ark. – Fayetteville officials are looking to fill 20 positions on eight of the city's boards, commissions and committees.
The list of vacancies includes volunteer seats on the Advertising and Promotion Commission, Active Transportation Advisory Committee, Environmental Action Committee, Planning Commission and more.
All volunteers must be registered voters who reside within the Fayetteville city limits. Those who are not Fayetteville registered voters will need to provide proof of residency. All applicants must submit a new application for each board, commission or committee.