Experience Arkansas's First All-American Road in the Upper Delta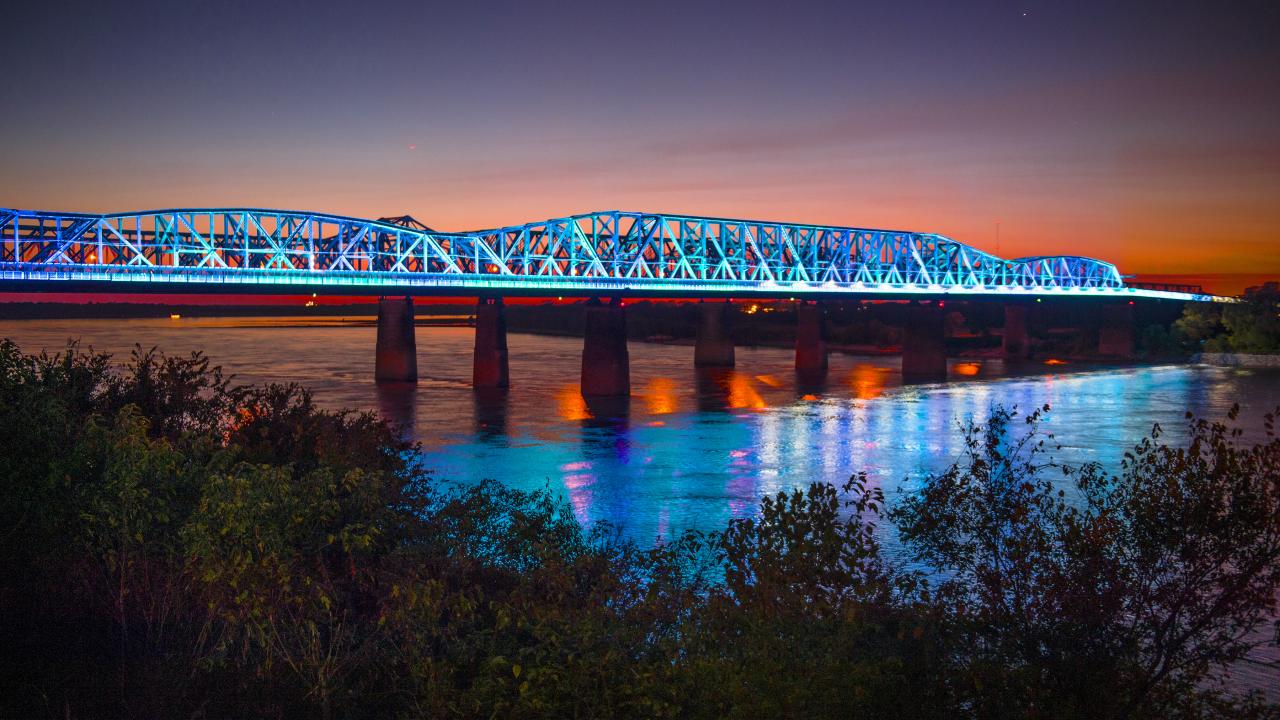 Arkansas – Arkansas's section of the Great River Road National Scenic Byway was designated the state's first All-American Road. To receive an All-American Road designation, a road must possess multiple intrinsic qualities that are nationally significant and have one-of-a-kind features that do not exist elsewhere. The road or highway must also be considered a "destination unto itself." That is, the road must provide an exceptional traveling experience so recognized by travelers that they would make a drive along the highway a primary reason for their trip. These roads are considered the very best of America's National Scenic Byways.
Arkansas focused on two intrinsic qualities in the application for All-American Road status: history and culture.
In Arkansas's Upper Delta, four sites were included in the application based on their important contributions to the history and culture of the Arkansas Delta. Take some time and visit these locations and experience why the Great River Road National Scenic Byway was designated an All-American Road.