Earthquake reported in Northeast Arkansas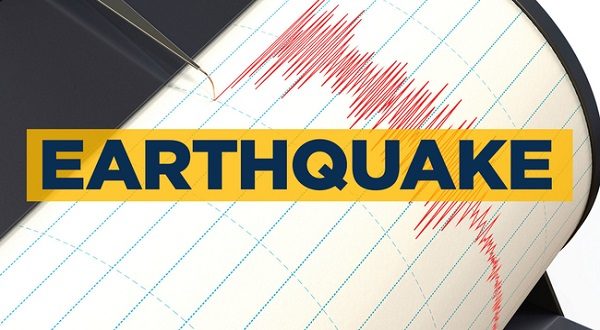 ARKANSAS – The U.S. Geological Survey said a quake that struck Northeast Arkansas was minor but deep.
The magnitude 1.6 earthquake struck at 8:11 a.m. Wednesday, April 28.
The USGS said it was centered about 3.1 miles north-northeast of Black Rock and about 30 miles northwest of Jonesboro.
The quake had a depth of 6.5 kilometers, a little over 4 miles.
Did you feel it? If so, click here and report it to the USGS.