CPD caught someone smuggling around 130 lbs of marijuana on a trailer with hay bales over the weekend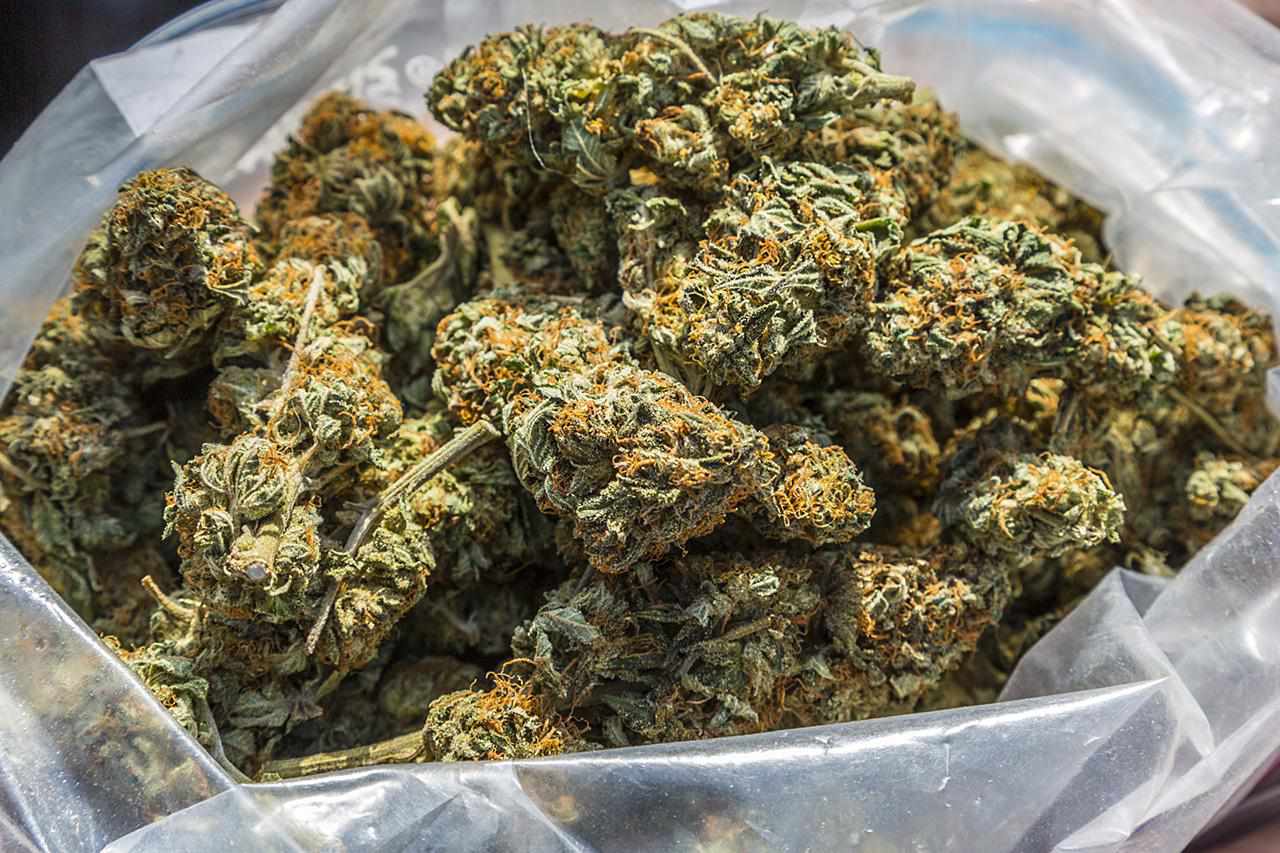 LITTLE ROCK, Ark. –  According to the Conway Police Department, a K-9 officer and his police K-9 conducted a traffic stop around 10:20 p.m. on Saturday.
The police K-9 helped discover around 130 pounds of marijuana being hauled in a trailer with hay bales.
According to the police, the driver of the vehicle lives in Washington state.
They were taken to the Faulkner County jail and charged with possession of a controlled substance.
This story will be updated when new information is available.