A 19-year-old was arrested Tuesday and charged with Capital Murder about a month after two people were shot and killed at a North Little Rock apartment complex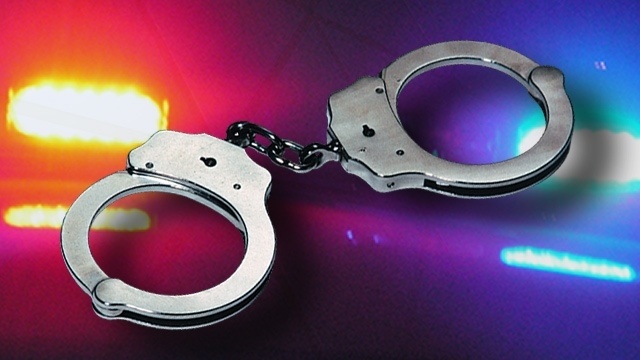 LITTLE ROCK, Ark. — According to the statement, his name is Joecortland Roberson and he was arrested around 3:55 p.m..
The 19-year-old man was charged with two counts of Capital Murder.
Roberson was arrested for the murders of Roderick Shelby II and Andrea Verser on April 26.
Shelby II and Verser were shot and killed while exiting their vehicle at Shelby's apartment in North Little Rock.