CDC study suggests virus fueled by Greek life at UA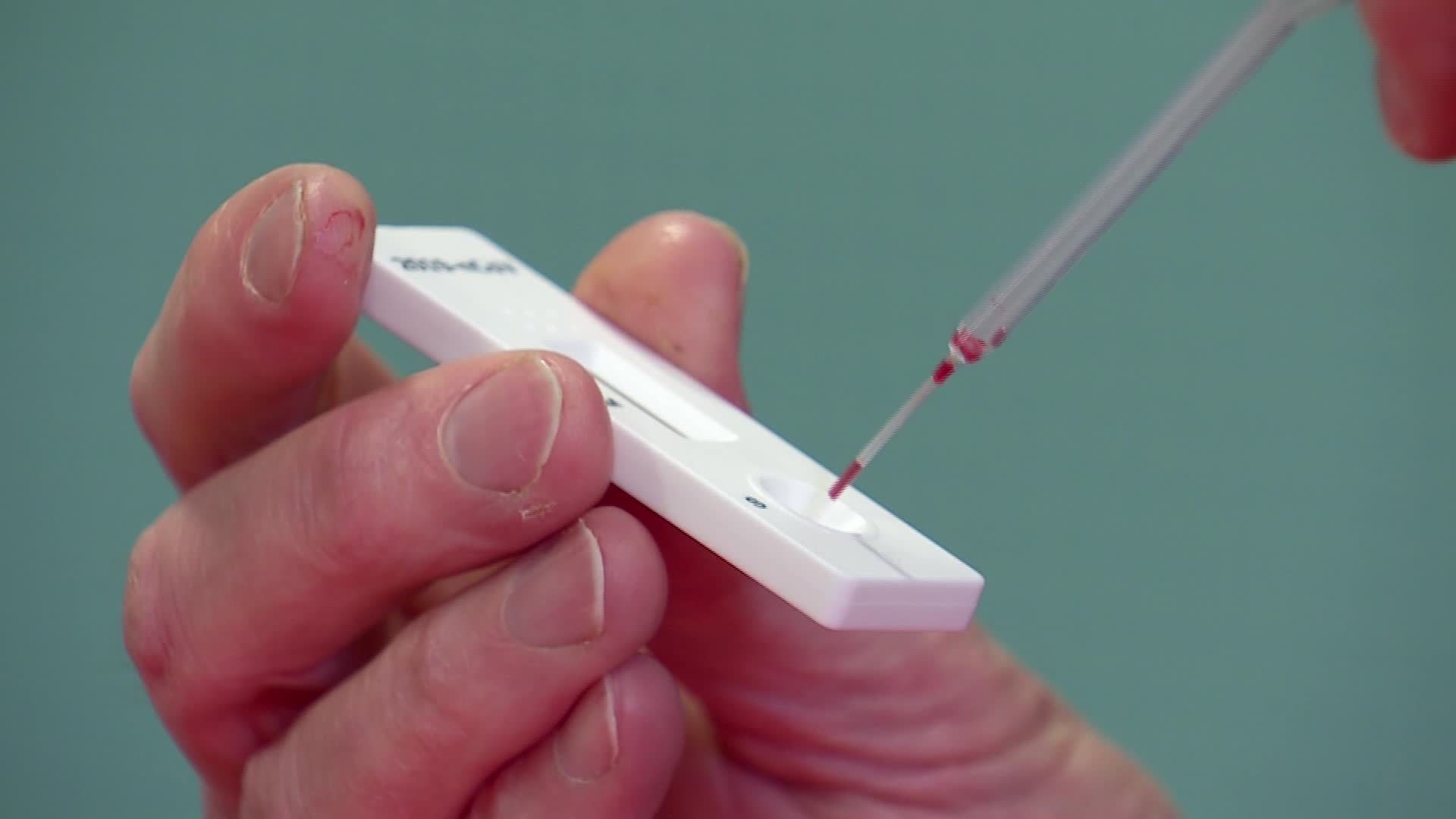 FAYETTEVILLE, Ark. — Women made up 70% of a surge of covid-19 cases late last summer at the University of Arkansas, Fayetteville, and an analysis found links to fraternity and sorority activities, according to the Centers for Disease Control and Prevention.
A CDC study examined fraternal organizations and concluded that "more virtual activities, including those related to fraternity and sorority rush week, might help minimize the risk for transmission on university and college campuses."
The findings, published as part of the CDC's Morbidity and Mortality Weekly Report dated today, include that a rapid rise in cases at UA from Aug. 22 through Sept. 5 "was likely facilitated by on- and off-campus congregate living settings and activities."
During that period, UA tallied 965 covid-19 cases — 673 among women, 234 among men, and, for 58 cases, the sex was not known to researchers, according to the report.
The dates roughly corresponded to Greek organization recruitment periods at UA, with sorority rush week held Aug. 17-22 and a similar week for fraternities Aug. 27-31.
UA officials at the time emphasized changes because of the pandemic, with many recruitment events held virtually and a campuswide face-covering directive and social distancing in place for any in-person events.
More than 1,533 students signed up for sorority recruitment, the university announced, even as the traditional Bid Day took place without parents and "on a much smaller scale" compared with the gatherings of past years, Parice Bowser, UA's Greek Life director, said in August.
The CDC report did not identify UA by name, referring to "university A" in Arkansas. But no other university in the state approached having that number of covid-19 cases during those dates at the start of the fall semester, according to previously published state Department of Health data.
The heart of the study involved using a technique known as network analysis to examine links between cases of covid-19.
Study authors detected 54 "transmission-related" gatherings after conducting interviews with those infected. The total included 27 gatherings with at least five cases of covid-19, and researchers also noted that as many as 44 cases could be linked to a gathering.
Out of the 54 gatherings, 49 "were linked by participation in fraternity and sorority activities," the report states.
Bowser, in an email Thursday, said she was not familiar with the study.