Arkansas Telephone Company has been awarded a USDA grant of almost $12 million to provide high-speed internet access in Searcy and Van Buren counties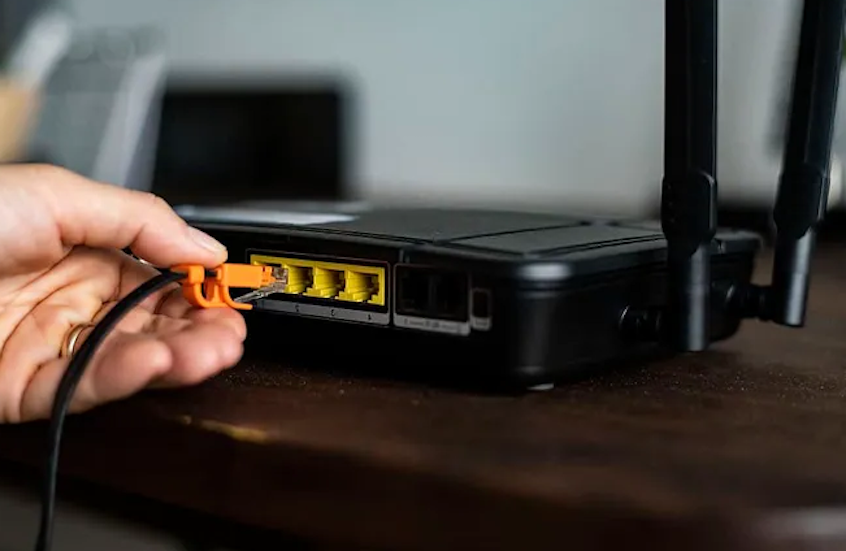 Searcy County, Ark. – According to a summary of the funds, this Rural Development investment will be utilized to establish a fiber-to-the-premises network to link 986 individuals, 10 companies, and 145 farms to high-speed internet in Searcy and Van Buren counties.
By providing low-cost beginning bundles with phone and voice/data, the business plans to make high-speed internet more accessible. Participants in the Federal Communications Commission's Lifeline and Affordable Connectivity Programs will be eligible for discounts.
The Arkansas award of $11,915,475 was one of 20 grants and loans released today as part of the USDA's Rural Development ReConnect round 3 financing, which totaled around $401 million.
Agriculture Secretary Tom Vilsack said in October that the USDA will begin accepting applications for up to $1.15 billion in loans and grants to enhance broadband access in rural regions on November 24. The USDA made the funds accessible via the ReConnect Program.
According to an October news release from the USDA, "to be eligible for ReConnect Program funding, an applicant must serve an area without broadband service at speeds of 100 megabits per second (Mbps) (download) and 20 Mbps (upload), and commit to building facilities capable of providing broadband service at speeds of 100 Mbps (download and upload) to every location in its proposed service area."