Arkansas Mask Mandate Terminated, Arkansans 16-Plus Eligible for COVID-19 Vaccination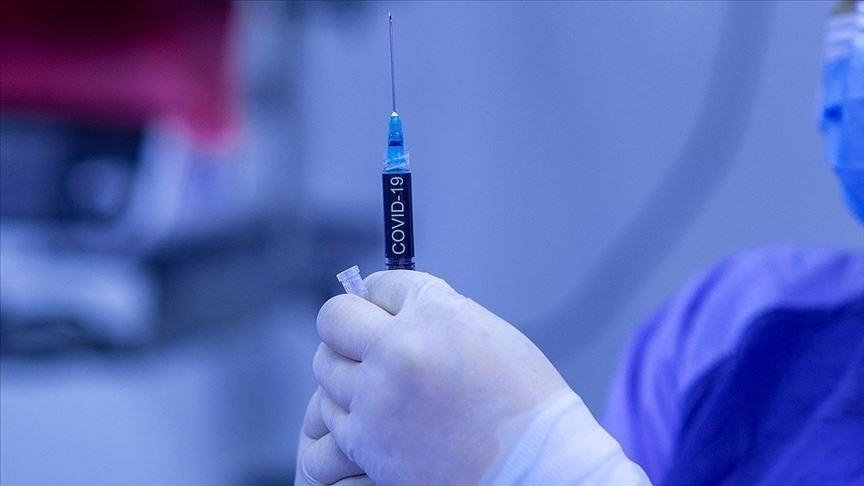 FAYETTEVILLE, Ark. – Arkansas' mask mandate is no longer in effect and all Arkansans aged 16 and older are now eligible to receive the COVID-19 vaccine, Gov. Asa Hutchinson announced Tuesday.
A city mask ordinance was unanimously approved by the Fayetteville City Council in June 2020 while Hutchinson passed the statewide mandate in July 2020. It has remained in effect since then. City officials announced in a press release Tuesday that the ordinance is continuing in Fayetteville, despite the governor lifting the statewide mandate.
"This does not mean that the use of masks will cease," Hutchinson said in a press conference Tuesday. "It's important to be courteous to others and be mindful that we need to protect ourselves and others, so common sense should govern."
Hutchinson asked that Arkansans respect the decisions and policies of individuals and businesses regarding masks.
The owners and operators of restaurants, hotels and other businesses will be permitted to set policies on whether or not masks are required in their facilities, while state employees will be required to wear masks when social distancing is not possible.
School district officials in Arkansas can make decisions about mask policies, on which local school boards will vote. Hospitals and health care providers will make individual decisions based on what they believe is best for their patients, Hutchinson said.
All Arkansans 16 and older are eligible for the COVID-19 vaccine effective immediately, Hutchinson said in the press conference. He said he hopes expanding eligibility will continue to raise demand for the vaccine in Arkansas.
"We want to make sure we maximize every opportunity to get this life-saving vaccine into the arms of Arkansans, and to accelerate that to the extent that we can," Hutchinson said.
Health officials in Arkansas have administered 1,142,892 doses of the three approved COVID-19 vaccines, according to the Arkansas Department of Health.
Hutchinson wants Arkansans to remain cautious as more virulent strains of the coronavirus spread, and surrounding states report increasing cases, he said.
"Get the vaccine, don't delay. Get the vaccine," Hutchinson said.