Arkansas hospital to bring back 305 furloughed workers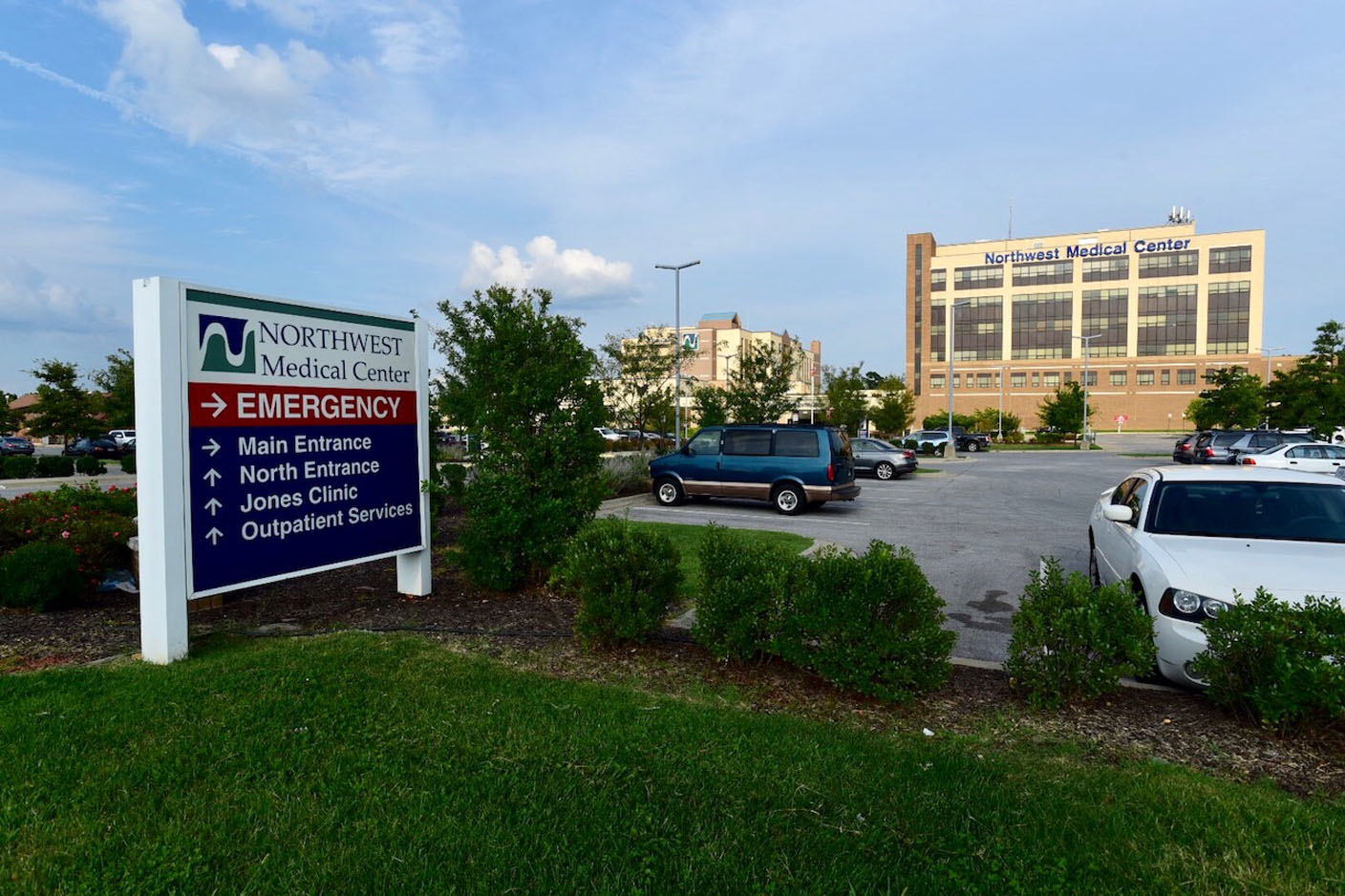 FAYETTEVILLE, Ark.-based Washington Regional Medical Center plans to bring back all of its furloughed workers by Aug. 2, according to The Arkansas Democrat Gazette. 
In April, the hospital furloughed 305 employees to help offset revenue losses tied to the COVID-19 pandemic.
Of those furloughed, 288 have already been brought back to work as the virus surged in the state, Washington Regional President and CEO Larry Shackelford said.
The remaining 17 staffers on furlough will be brought back by Aug. 2, he said.
Washington Regional was one of more than 260 hospitals that furloughed workers in an effort to remain financially stable during the pandemic.