Arkansas health experts encouraged by expanded Pfizer vaccine eligibility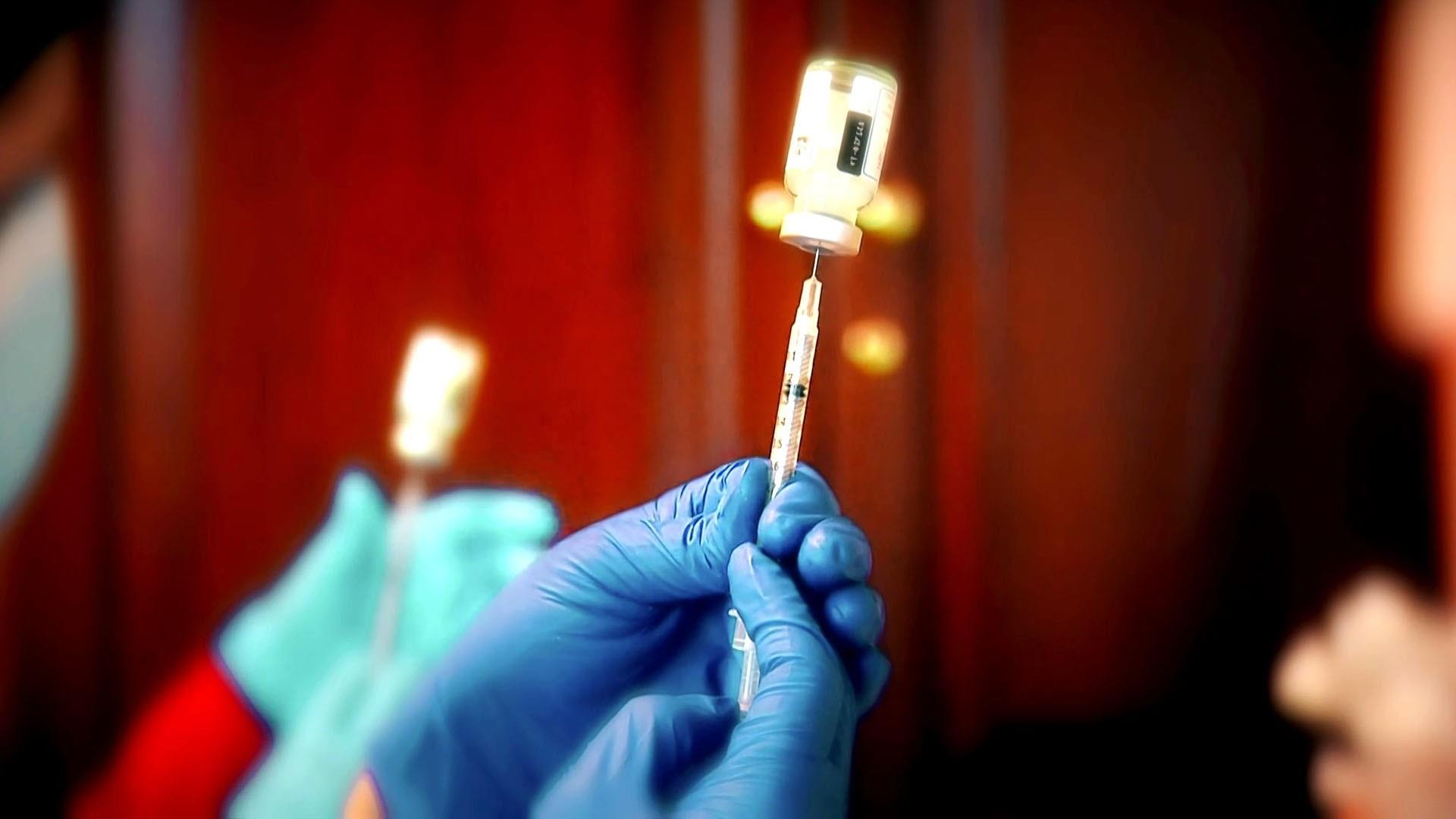 LITTLE ROCK, Ark. — Arkansas Gov. Asa Hutchinson on Tuesday announced that children ages 12 to 15 are now eligible for Pfizer's COVID-19 vaccine after the age group received approval from the U.S. Food and Drug Administration.
Arkansas Center for Health Improvement CEO Dr. Joe Thompson considers it a natural progression to move down to this age group.
"Every parent now of a 12 to 15-year-old, they have a difficult decision," he said. "But I think if it's one if they seek out accurate information and they think about it, they will want to move their child from an unprotected class to a protected class."
Thompson said a vaccine is especially important for those kids who are more active going to camps this summer or playing competitive sports.
"Those kids are in a higher risk category of contracting the illness than ones who stay at home all day," he said.
The eligibility expansion comes after Hutchinson set a new vaccination goal for the state. He wants to see 50 percent of Arkansas' population vaccinated by July 30. Right now, it sits around 35 percent.
"We have to get that number up in our communities to be able to have everyone feel safe and for us to get back to normal," said Thompson.
With the increased eligibility, Thompson said it's possible for the state to reach that goal, but more people need to get on board.
"I think we need to have conversations," he said. "I would call on our employers, our faith leaders across the state, our local mayors that we're engaged with every week. This is a time for accurate, timely information. Show yourselves getting the vaccine so that you can encourage others who may have a little more hesitancy."
The hope is to also have school districts as well as the Arkansas Athletics Association, the governing body for high school sports, on board hosting clinics in the near future for those now-eligible kids.