ADH reports first COVID-19 death in Washington County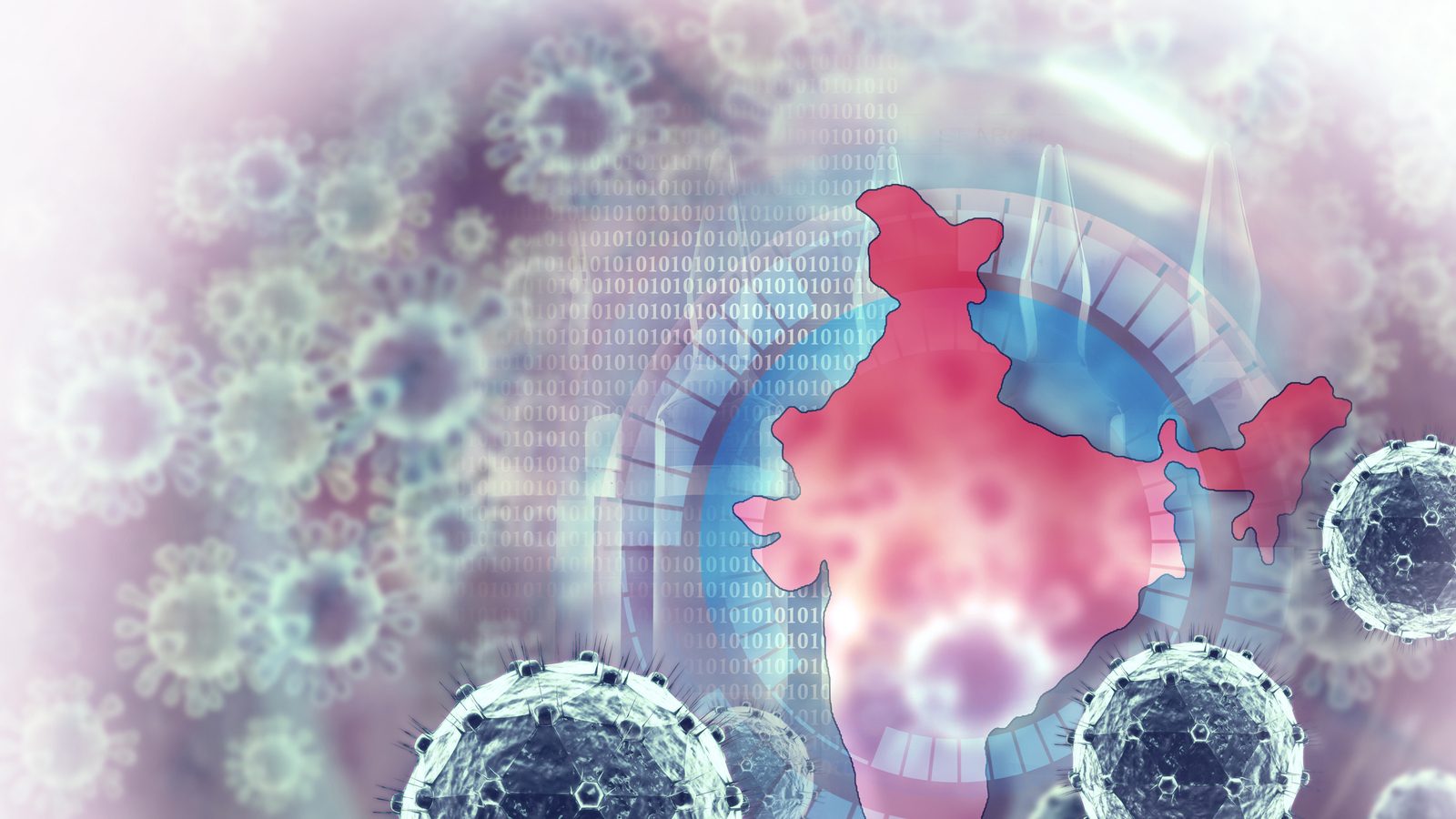 FAYETTEVILLE, Ark. — The first person has died of COVID-19 in Washington County, according to the Arkansas Department of Health.
There are 2,392 cumulative cases of COVID-19 in the state.
A total of 31,442 people have been tested.
There have been 893 recoveries and 44 deaths.