About 2,000 Pfizer doses ready today at Northwest Arkansas Mall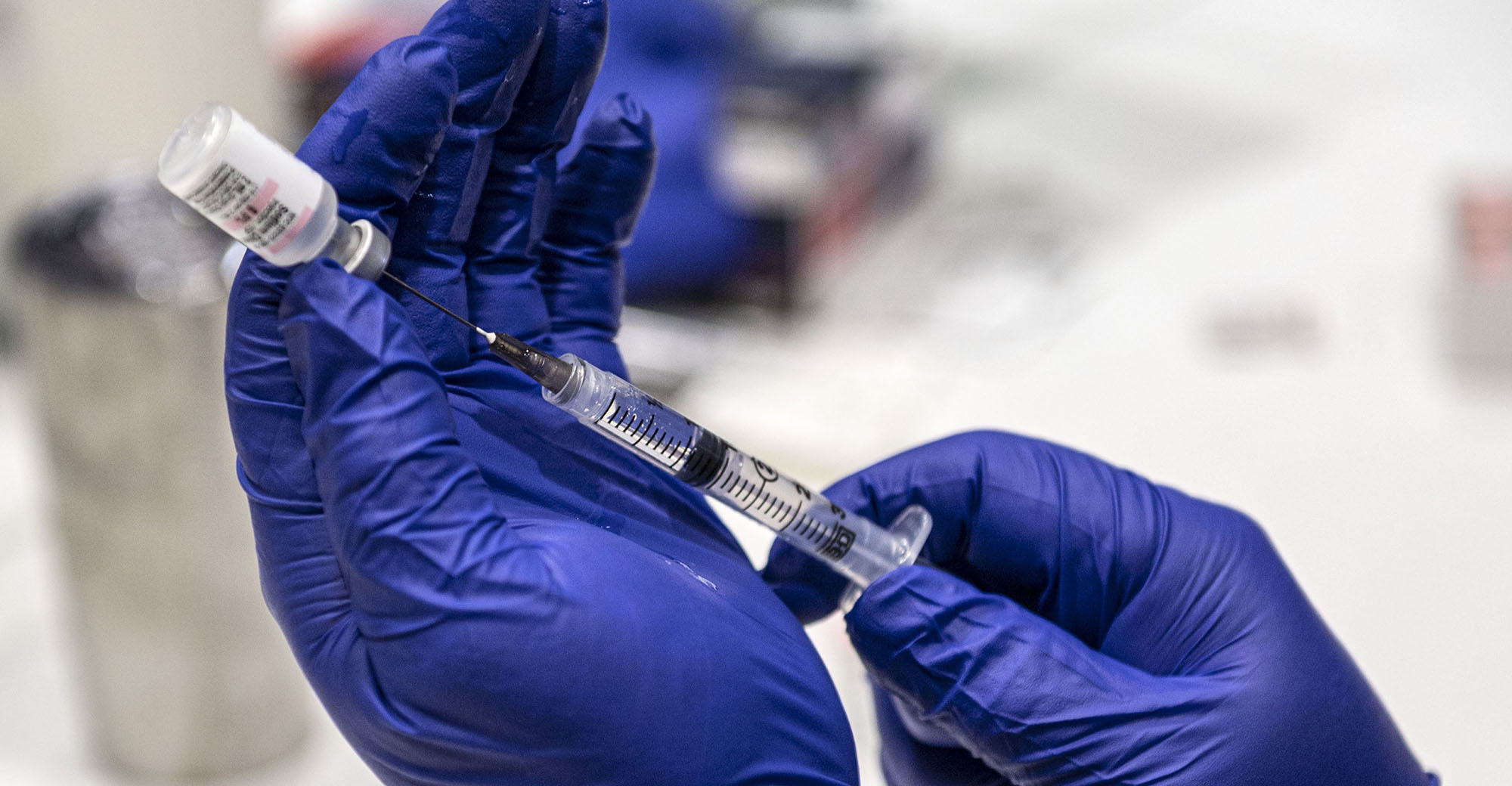 FAYETTEVILLE, Ark. –  — About 2,000 doses of the Pfizer vaccine are waiting for people to walk in and get a shot today at the Northwest Arkansas Mall.
The Northwest Arkansas Council is hosting a vaccine clinic at the former Sears service center at 4201 N. Shiloh Drive. People can register at nwacouncil.org/nwavaccines or by calling (479) 334-2929.
Although the council asks people to register beforehand, anyone who shows up and is eligible will be accepted. Those 16 and older can receive the Pfizer vaccine. The council asks minors to have consent from a parent or guardian.
The council plans to administer 5,000 shots every week for 10 weeks. Another clinic will be held 8 a.m. to 1 p.m. Friday at J.B. Hunt Headquarters, Building C, at 708 W. Apple Blossom Ave. in Lowell.