A teenager was killed in a crash in Craighead County on Saturday evening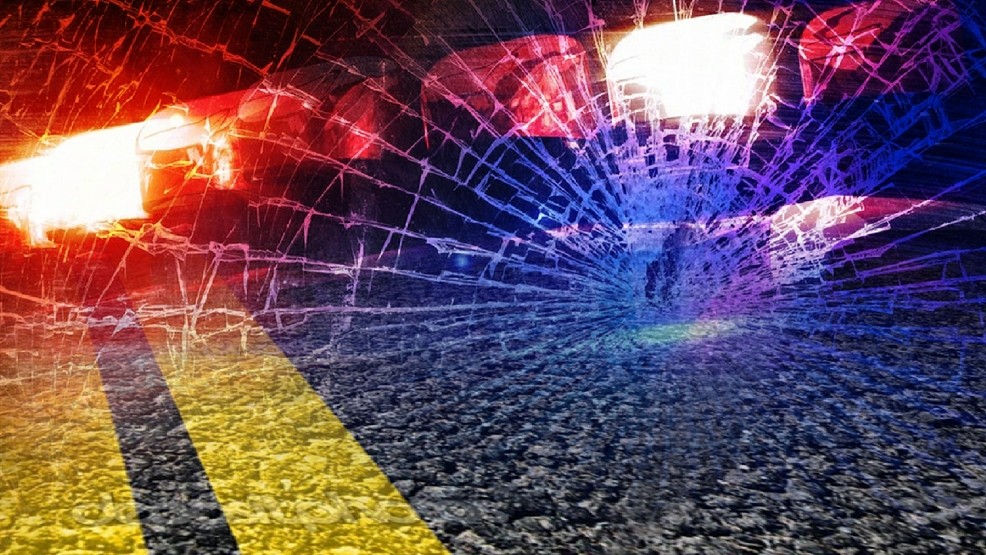 LITTLE ROCK, Ark. — According to the police officials, the teenager was driving south on Highway 63 in Bono.
He crossed the center turn lane into oncoming traffic around 8:35 p.m. and hit a vehicle headed north head-on.
According to an Arkansas State Police, both vehicles immediately caught fire.
Unfortunately, the teenager was killed in the crash.
The teenagers name and age were not released.
This story will be updated when new information is available.