A 37-year-old man was arrested on Tuesday after allegedly brandishing a knife toward a customer at a store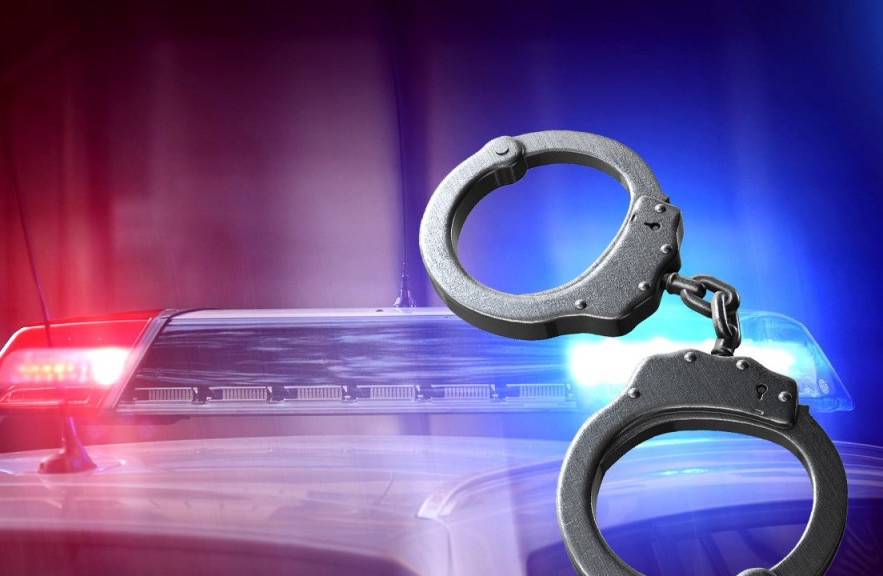 Arkansas – According to the police officials, this unfortunate incident occurred right before 8 p.m. Tuesday.
It happened at a Rogers Walmart.
A customer was at the store and he saw the suspect shaking while standing near the aisle wall. When he approached to ask him if he was alright, the suspect, Juan Furlan, allegedly produced a knife and brandished it toward the man, making a swinging motion.
The customer then jumped back to avoid the knife. The responding officers used a "less lethal shotgun" and the suspect was arrested.
Furlan is being held at the Benton County Sheriff's Office on charges of felony aggravated assault, refusal to submit (misdemeanor), disorderly conduct (misdemeanor), and criminal trespassing (misdemeanor).