2 dead after head-on crash in Benton County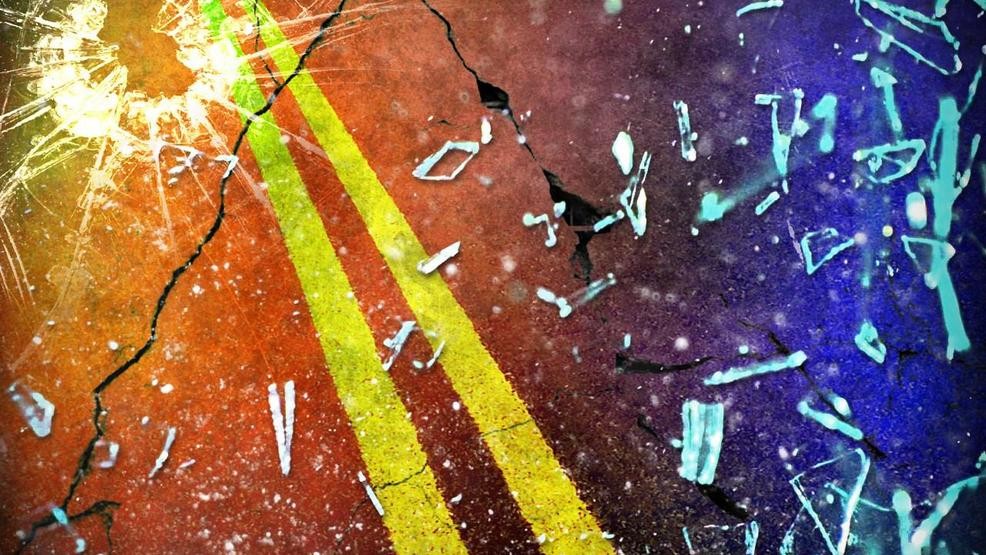 LITTLE ROCK, Ark.— Two people are dead after a head-on crash in Benton County Wednesday, state police reported.
Gary O'Neal, 84, was driving a 2004 Dodge south on Highway 549, according to state police. Around 8:04 p.m., the Dodge crossed the double yellow line and hit the concrete barrier. The vehicle then traveled down the barrier before colliding with a 2003 GMC, that was being driven by Jim Fultz, 56, head-on.
O'Neal and Fultz were later pronounced dead.
State police said it was raining when the crash happened.