15-year-old in 'very serious' condition after school shooting in Arkansas: officials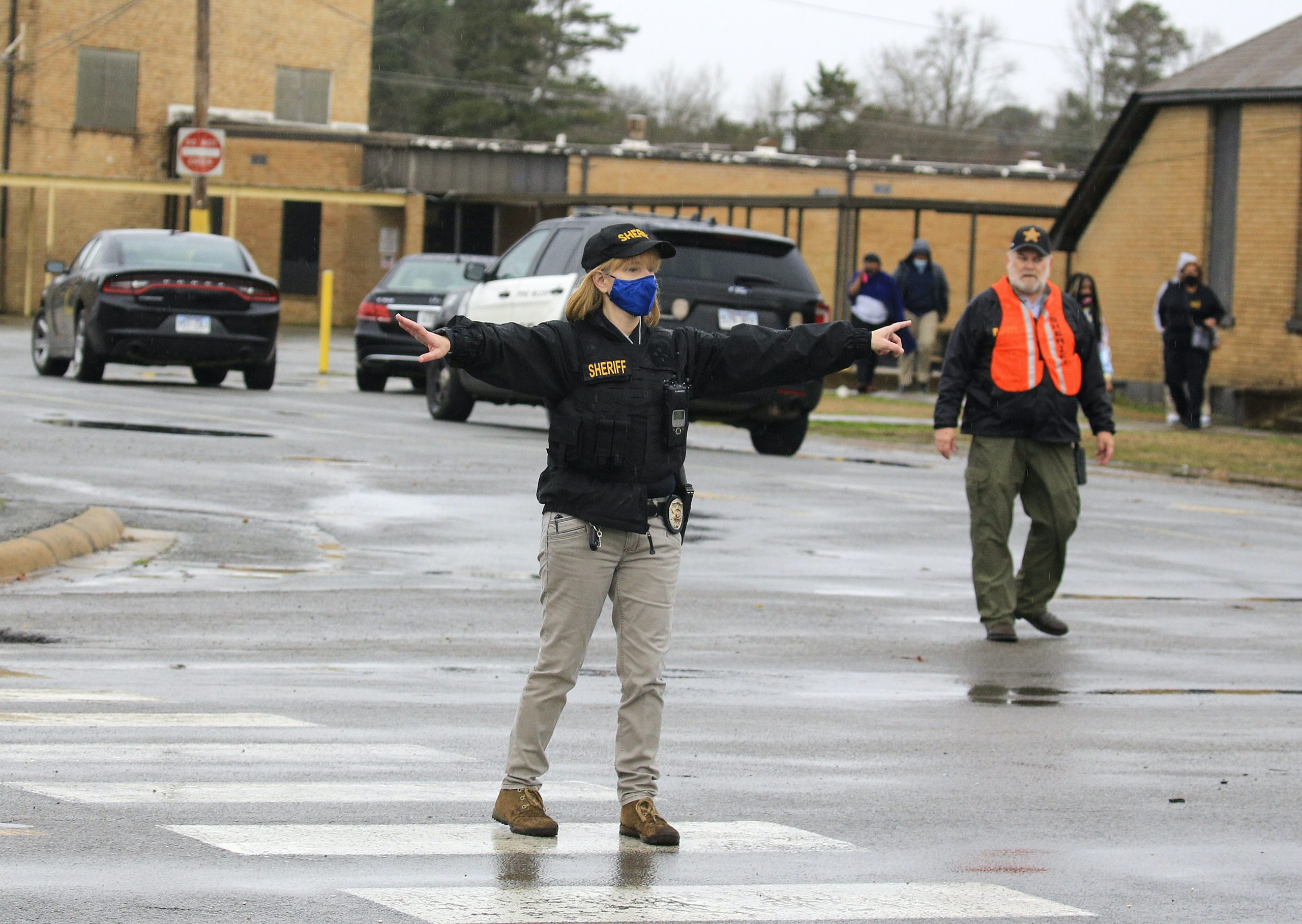 Arkansas – A 15-year-old student died Monday after being shot by another teenage boy at an Arkansas high school, authorities said.
Police believe the morning shooting at Watson Chapel Junior High School in Pine Bluff was a targeted attack, said Lt. David DeFoor.
The suspect, a 15-year-old who is also a student at the school, was arrested after being found hiding in the neighborhood, according to police.
The school district shared several updates on Facebook during the lockdown that followed the shooting.
"The parent of the student hurt has been notified so if you have not been notified by the school your student is safe and secure," district officials said in one the posts
The shooting happened around 10 a.m. in an indoor area of the school, Pine Bluff Police Chief Kelvin Sergeant told reporters at a news conference.
Cops found the wounded victim upon arrival and rushed him to the local hospital. He was later transferred to a different medical facility in Little Rock, about 45 miles north of Pine Bluff.
He died that afternoon, police said.
Authorities said the school followed the district's "active-shooter protocol," which includes a massive police presence and a strict lockdown, as a precautionary measure.
The accused shooter was found moments later behind a house not far from the school, police said. The teen was taken to a juvenile detention center pending possible charges.
.