Razorback Transit Routes would run less than usual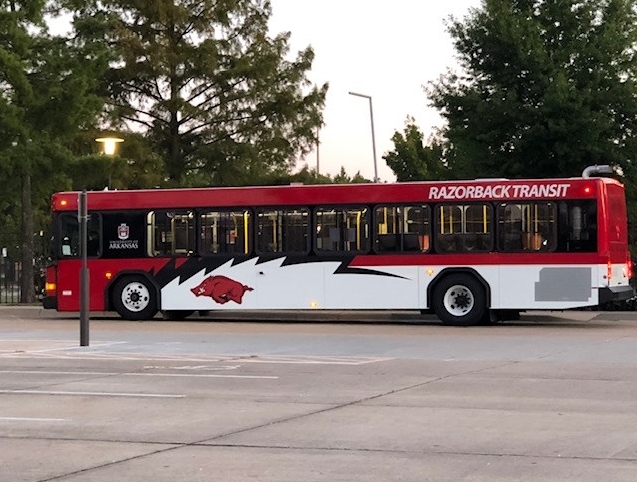 Fayetteville, AR- The Razorback Transit bus frequency could change as they are experiencing staffing issues that could affect them.
The routes would stay intact, but the bus drivers shortage could affect the frequency of bus arrivals on the following days.
This means that Razorback transit will remain in service, just the bus wait could take longer than usual.
There is route information posted online, or you could the PassioGO! app,  where updated information could be found.
They are working on the issue and are thankful for your understanding.