Little Rock Police are investigating a shooting that left one person dead and two people injured on Friday night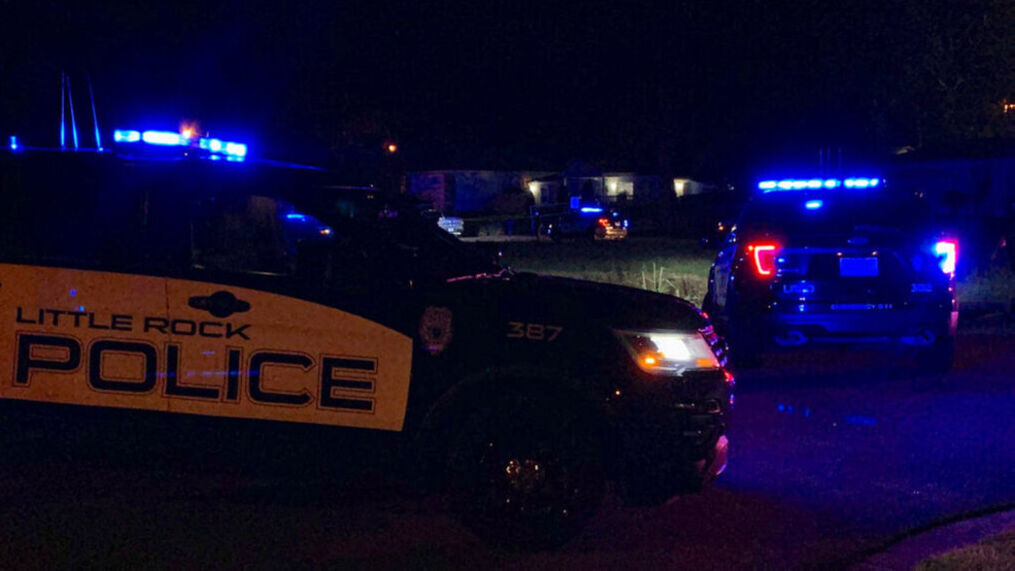 LITTLE ROCK, Ark.— According to the statement, police responded to the 2400 block of Marshall Street at approximately 9:30 p.m. after several 911 callers reported hearing several gunshots in the area.
The deputies found a Kia Rio wrecked with two passengers inside.
The 28-year-old Keyshawn Moseby was pronounced dead at the scene.
Another man was taken to a hospital in critical condition.
Another victim was also taken to an area hospital for their injuries.
This story will be updated when new information is available.