A Rogers man maintained his innocence after a jury found him guilty Thursday of raping and sexually assaulting a 10-year-old girl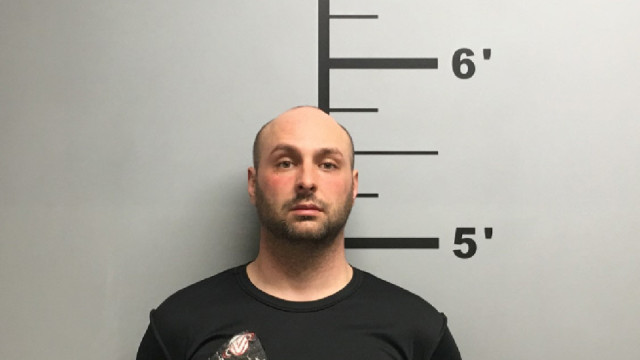 Fayetteville, Ark. – According to the court documents, his name is Kelley-Lucas and he was found guilty of rape and sexual assault.
The 32-year-old man received a 37-year sentence.
The girl, who is now 12 years old, testified that Kelley-Lucas inappropriately touched her on three occasions.
She told jurors she was scared and confused by his actions.
Kelley-Lucas testified during the trial.
He denied raping or sexually assaulting the girl.
He returned to the witness stand Thursday morning during the sentencing phase of the proceedings.
He proclaimed his innocence, but told jurors he understood they had a tough job and respected their decision. He asked the jury for mercy and told the panel he wants to be able to see his children again.